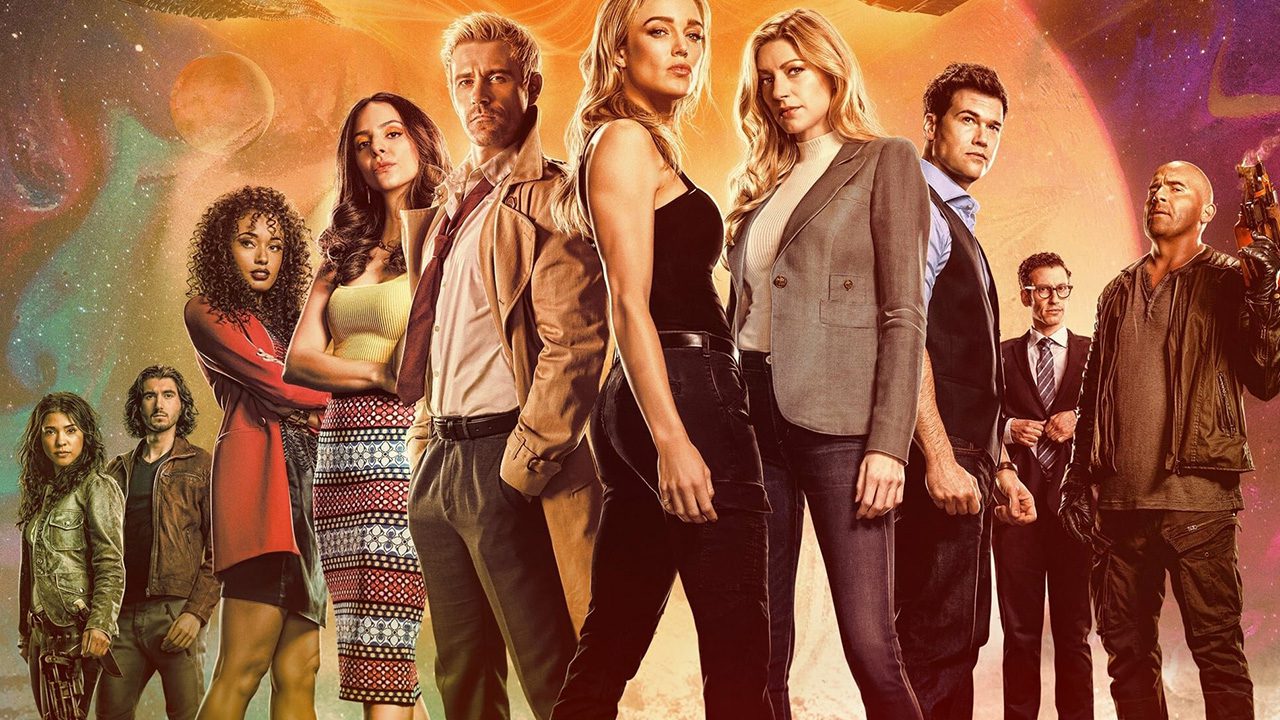 An Instagram post from the CW's DC's Legends of Tomorrow star Caity Lotz has fans speculating if the series has been cancelled by the network. In the post, Lotz shared a few pictures from her apartment in Vancouver bidding it a farewell, implying that she will be leaving the city, which is the home of production for Legends. In the post she stated:
Bye bye Vancouver apartment. I spent one of my hardest years of my life here and one of my best. It's always darkest before dawn because in the darkness we find our strength.

I will miss watching the sunrise over the mountains while Journaling 🌄 and tuning into the changing light as the sunsets over the ocean 🌅 Here I deepened my relationship with beauty and thus the transcendent ✨
Legends of Tomorrow has been rumored to be on the chopping block for a few seasons now, but it's developed an almost cult-like following amongst fans. While it started off as fairly standard 'time traveling superheroes' spin-off of both Arrow and The Flash, it has evolved into a quirky, self aware, tongue-in-cheek time traveling, alien fighting, mystic arts romp. Hard core comic fans might not like the fact that it's considerably less superhero focused in the last few seasons, but it has definitely developed its own very unique personality since it first aired.
Lotz began her run in the Arrowverse on Arrow in 2012, moving over to Legends for its debut in 2016. Aside from Amy Louise Pemberton, who voices Gideon, the artificial intelligence of the timeship Waverider, Lotz is the only original cast member on the show.
There has been no official word from CW on the show's cancelation, but Lotz's post sure indicates that she's leaving Vancouver, which would indicate that the show will no longer be in production. It's also possible that she is leaving the show behind, or maybe she's just moving out into the suburbs. We'll keep you posted when we hear more.
View this post on Instagram