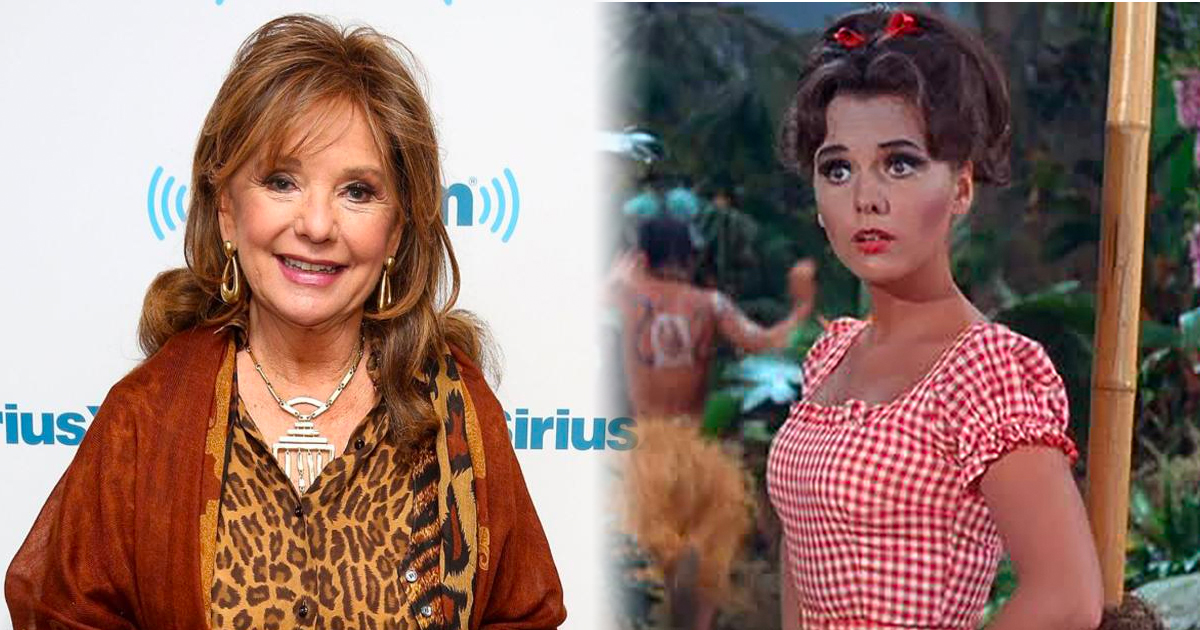 Dawn Wells, best known from her role as Mary Ann from the classic  Sherwood Schwartz series Gilligan's Island, has passed away. According to her publicist, Wells died in Los Angeles of causes related to COVID-19.
Wells starred on the popular series for its entire 1964-67 run, and returned for numerous Gilligan's Island television movies. The series also starred Bob Denver as Gilligan, Alan Hale Jr. as  the Skipper, Jim Backus as millionaire Thurston Howell III, Natalie Schafer as his wife, Lovey, Russell Johnson as the Professor and  Tina Louise as Hollywood starlet Ginger Grant. With the passing of Wells, Louise is the only remaining cast member. The characters of Mary Ann and the Professor were not mentioned in the show's famous theme song until the show's second season.
Wells began her career in pageants, winning Miss Nevada in 1959 and competing in the Miss America pageant in 1960. After college, she moved to acting, appearing  in series such as Wagon Train, Maverick, 77 Sunset Strip and Bonanza. After Gilligan's Island, she appeared on series like The Wild Wild West and ALF. 
Wells also voiced the role of Mary Ann, as well as Ginger, in the short-lived  1982 animated Gilligan's Island spin-off Gilligan's Planet. In 2014, Wells wrote a memoir titled Wells What Would Mary Ann Do?: A Guide to Life.
Dawn Wells was 82.