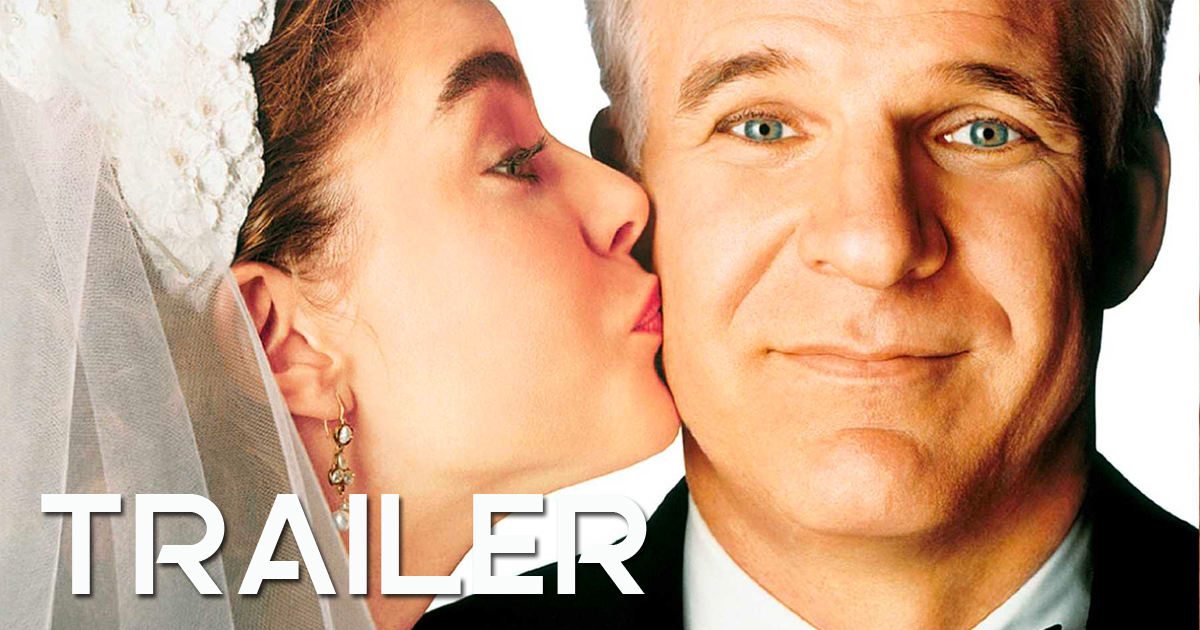 Writer/director Nancy Myers  has made a sequel to to her hit 90s comedies Father of the Bride and Father of the Bride Part II. Sort of.  On Friday, September 25, Netflix will air what is assumed to be a quarantine-themed scripted Father of the Bride reunion special, featuring original cast members Steve Martin, Diane Keaton, Kimberly Williams-Paisley, Martin Short, Kieran Culkin, George Newbern and "a few special guest."
Father of the Bride is about businessman George Banks (Martin) and owner of an athletic shoe company who, when he finds out his daughter is getting married, does not want to give her away. It was a remake of a 1950 film of the same name starring Spencer tracy and Elizabeth Taylor. Father of the Bride Part II has George coping with being a grandfather.
The special is a benefit for the World Central Kitchen. To donate visit: https://wck.org/father.  It can be viewed live on the Netflix YouTube channel at 3pm PT/6pm ET.