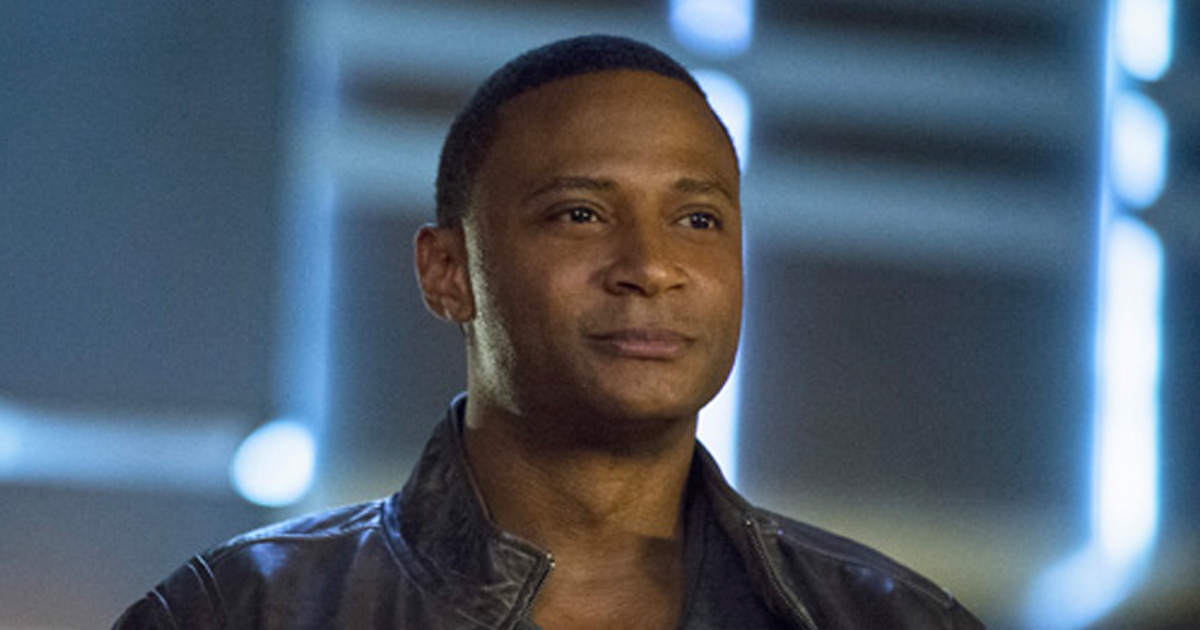 David Ramsey is putting together a new team of superheroes. Ramsey who portrays John Diggle on Arrow and a number of other DC-related shows, will star in Justice U, which is now in development at the CW.
After years of fighting alongside masked heroes, Diggle goes on a new mission to recruit five young meta humans to live undercover as students at a prestigious college in the new Arrowverse series. There, he will supervise their education and prepare them to become tomorrow's warriors.
Ramsey will direct the pilot if it gets taken up to pilot, in addition to appearing in it. Ramsey has directed a number of Arrowverse episodes.
Ramsey, who has also appeared in Supergirl, Legends of Tomorrow, The Flash, Batwoman, and Superman & Lois, has signed a multi-episode directing agreement with Berlanti Productions, and will direct numerous episodes of Arrowverse shows while also guest starring in others.