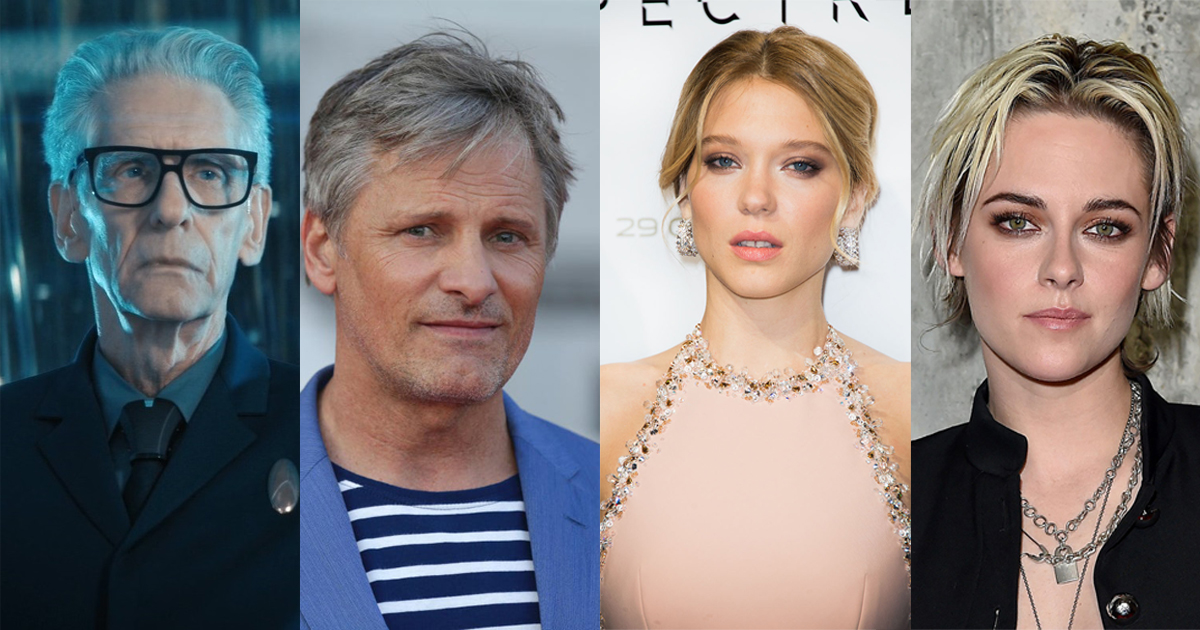 Crimes of the Future, the sci-fi thriller written and directed by David Cronenberg, has set a summer production start in Athens, Greece according to Neon and Serendipity Point Films.
The upcoming film takes a look at the not-too-distant future where the biological makeup of humans has been altered and humankind is learning to adapt to its new, synthetic surroundings. As expected, some individuals have learned to embrace this evolutionary lifestyle, including Saul Tenser and his partner Caprice, who incorporate "Accelerated Evolution Syndrome" into an artistic performance. However, not everyone is so keen on such as spectacle as others are attempting to police the involuntary spread of this futuristic evolution.
"I have unfinished business with the future," Cronenberg explained. Crimes of the Future will be the first original sci-fi script by the film director since 1999's eXistenZ.
The film has been gaining steady momentum but now it's full steam ahead as Viggo Mortensen, Léa Seydoux and Kristen Stewart are to star along with Scott Speedman, Welket Bungué, Don McKellar, and Lihi Kornowski who are all set to join the cast. Crimes of the Future will mark the fourth collaboration between Mortensen and Cronenberg which already includes films like A History of Violence and Eastern Promises.
"To work with David Cronenberg is to embark on a journey exploring terrain where no one has gone before," said producer Robert Lantos. "Each of our collaborations has been an exhilarating adventure and David's unwavering vision is what real cinema is all about."
Crimes of the Future is also the fourth collaboration between Lantos and Cronenberg, who teamed up on Eastern Promises, eXistenZ, and Crash. Serving as co-producers will be Steve Solomos and Panos Papahadzis. Joe Iacono, Thorsten Schumacher, Peter Touche, Christelle Conan, Aida Tannyan, Victor Loewy and Victor Hadida will all executive produce with Bonnie Do and Laura Lanktree serving as associate producers.
Production designer Carol Spier (Crash, Dead Ringers), and Oscar-winning composer Howard Shore (A History of Violence) have also been announced to be joining the project.
Source: Deadline