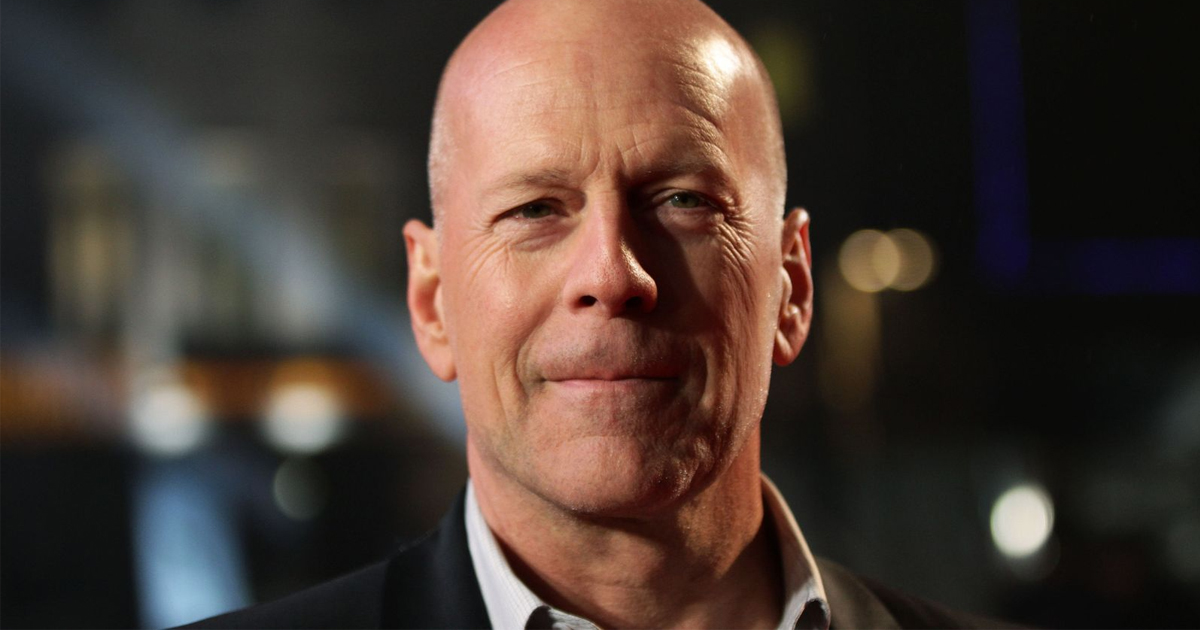 Rumor Willis has announced that her father, Bruce Willis, will be retiring from acting due to a recent aphasia diagnosis. "To Bruce's amazing supporters, as a family we wanted to share that our beloved Bruce has been experiencing some health issues and has recently been diagnosed with aphasia, which is impacting his cognitive abilities," Willis posted. "As a result of this and with much consideration Bruce is stepping away from the career that has meant so much to him. This is a really challenging time for our family and we are so appreciative of your continued love, compassion and support."
Aphasia is language disorder that affects a person's ability to communicate. It can occur suddenly after a stroke or head injury, or develop slowly from a growing brain tumor or disease. Aphasia affects a person's ability to express and understand written and spoken language. Once the underlying cause is treated, the main treatment for aphasia is speech therapy.
Willis first made his mark in Hollywood on the ABC comedy detective series, Moonlighting. He made the rare transition to film with the moderately successful Blind Date before hitting box office gold with Die Hard. After a bit of a rocky patch in the in the early 90s, which included hits like The Last Boy Scout and Death Becomes Her, as well as misses like The Bonfire of the Vanities and Hudson Hawk, Willis made a comeback with Quentin Tarantino's Pulp Fiction. He went on to star in a string of hits including Die Hard with a Vengeance, 12 Monkeys,  The Fifth Element and Armageddon.
While Willis's career has been a bit spotty in recent years, having starred in a lot of lesser-quality VOD films, he did appear in hits such as Planet Terror, Expendables 2, Sin City, RED, G.I. Joe: Retaliation, Sin City: A Dame to Kill For andThe Lego Movie 2: The Second Part. 
Willis has a handful of films that have yet to be released, including Paradise City with his Pulp Fiction co-star, John Travolta.
View this post on Instagram
Source: CNN