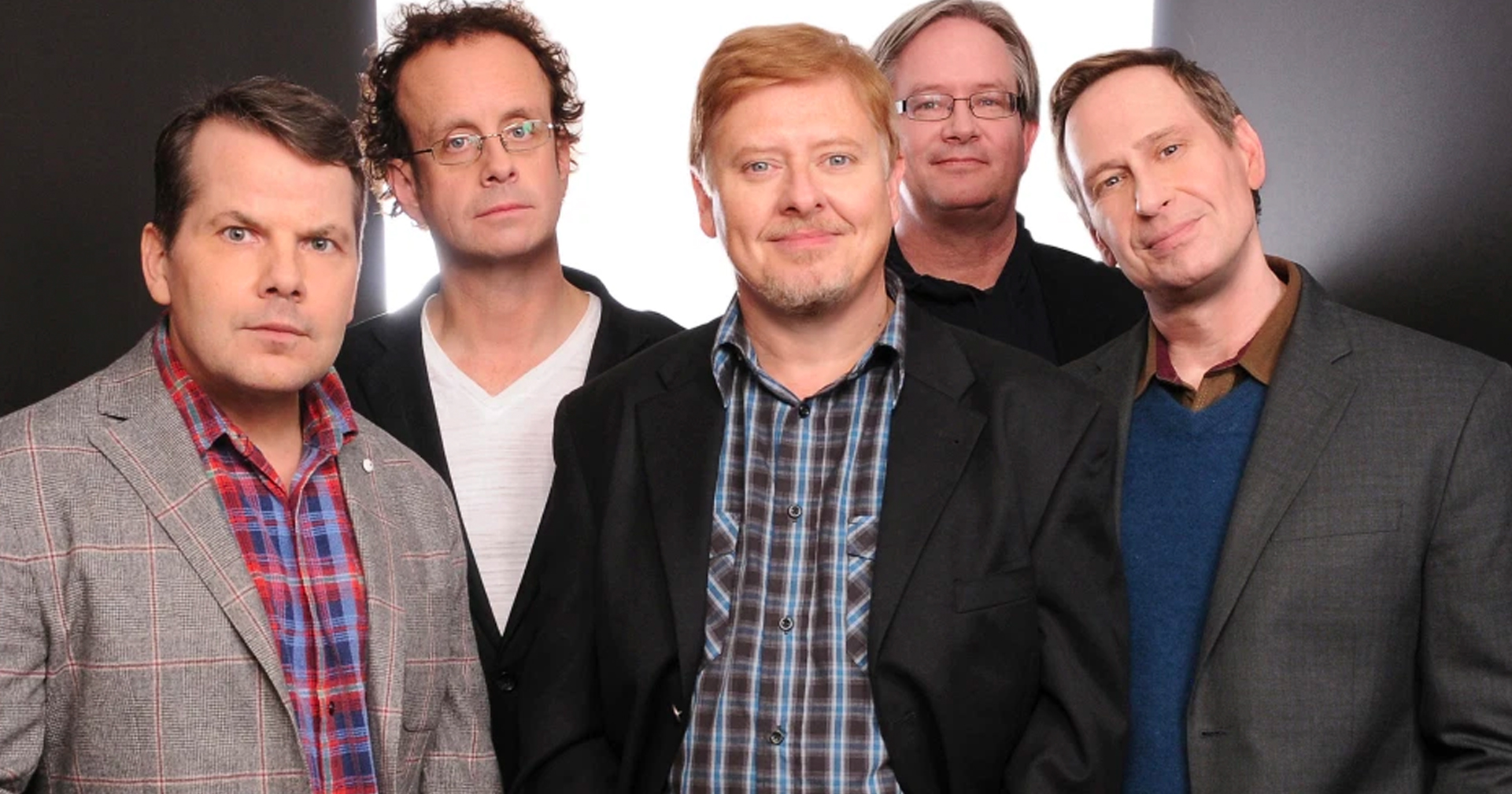 The Kids in the Hall, the groundbreaking Canadian sketch show (and comedy troupe} will be returning to television after 25 years. Amazon Prime will be producing new episodes of the show, and will star original Kids in the Hall members Bruce McCulloch, Kevin McDonald, Dave Foley, Mark McKinney and Scott Thompson. Amazon will produce eight original episodes that will feature the Kids portraying some of their best known characters.
The original series, which is considered by some to be the Canadian successor to Monty Python, ran from 1989 to 1995 on CBC in Canada, and had a few different homes in the US, including HBO, CBS and Comedy Central. SNL's lorne Michaels is also returning to produce the series. "Even after 30 years, The Kids in the Hall has retained its brilliance and originality," said Michaels. "We are happy to be bringing back all of the original 'Kids' for the new series."
The Kids made one film, Brain Candy, which was released in 1996. They reformed for various tours and comedy festivals in 2000, and later reunited for an eight-part miniseries, Death Comes to Town.