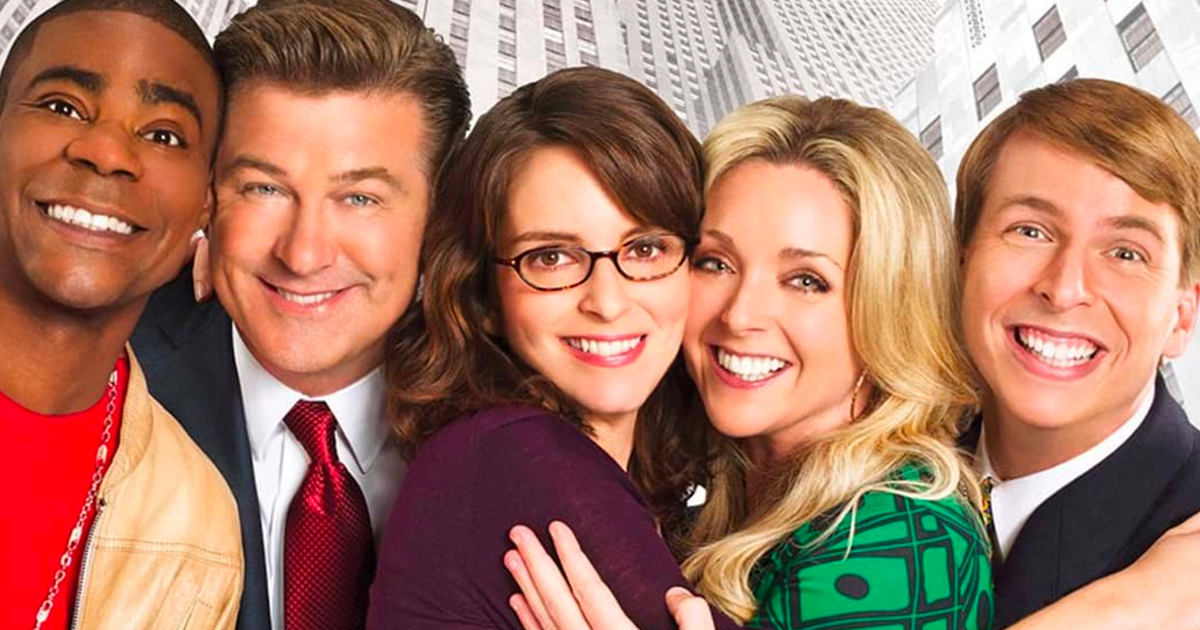 NBC will be bringing back "30 Rock" for a primetime special that will be used as "a first-of-its-kind all-audience upfront event." Networks generally will run a special prior to the fall season that previews its upcoming lineup, but it usually involves casts of currently running TV shows. However, NBC is likely using this quarantine-themed reunion to remind viewers that "30 FRock" will be available on their new streaming service, Peacock.
"30 Rock" ran from October 2006 to January 2013, searning 16 Emmys, including three wins for Best Comedy series., seven Golden Globes, 22 guild awards among SAG, WGA, DGA and PGA; as well as Image, Peabody and AFI Awards.
The special, which will  feature Tina Fey, Alec Baldwin, Tracy Morgan, Jane Krakowski, Jack McBrayer and more, will air on Thursday, July 16 at 8 p.m. on NBC, followed by a rebroadcast on USA, Bravo, E!, Oxygen, SYFY, and CNBC , in addition to being available as well as available on Peacock on Friday, July 17 at 9 p.m. ET.