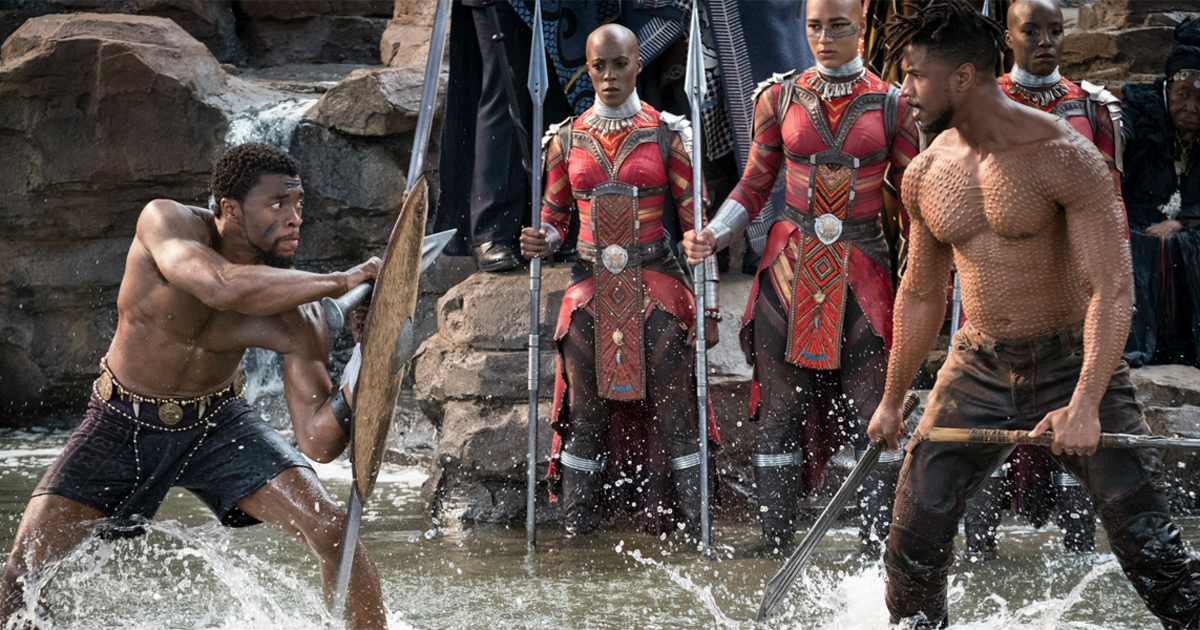 A new Disney+ series is in development that will take place in the fictional MCU country of Wakanda. 
Ryan Coogler, director and co-writer of Black Panther, will take MCU fans further into the world of Wakanda as part of a new five-year deal between The Walt Disney Company and Coogler's Proximity Media. The multi-year television deal will not only allow Proximity to create a Wakanda series but additional series or shows for other divisions of the Walt Disney Company.
"We look forward to learning, growing, and building a relationship with audiences all over the world through the Disney platforms," said Coogler. "We are especially excited that we will be taking our first leap with Kevin Feige, Louis D'Esposito, Victoria Alonso, and their partners at Marvel Studios where we will be working closely with them on select MCU shows for Disney+." 
Coogler is already set to write and direct Black Panther II  after the original film became a massive blockbuster success earning $1.35 billion worldwide. "With 'Black Panther,' Ryan brought a groundbreaking story and iconic characters to life in a real, meaningful, and memorable way, creating a watershed cultural moment," said Bob Iger, executive director of the Walt Disney Company. "We're thrilled to strengthen our relationship and look forward to telling more great stories with Ryan and his team."
Despite the sudden death of Black Panther's leading man Chadwick Boseman, who died of colon cancer back in August, the sequel is still scheduled to proceed. However, the role of King T'Challa has not been recast. 
A new Wakanda series would mean the further exploration of the Marvel Cinematic Universe through a string of television series streaming exclusively on Disney+. The MCU launched its first television show, WandaVision, last month with plans to release five more series in 2021 alone. The lineup includes The Falcon and the Winter Soldier, Loki, What If…?, Ms. Marvel, and Hawkeye. Also, Moon Knight and She-Hulk are expected to release in 2022.  
No release date has been given for the new Wakanda series, but MCU fans certainly have a plethora of entertainment to look forward to in the next few years. 
Source: Variety