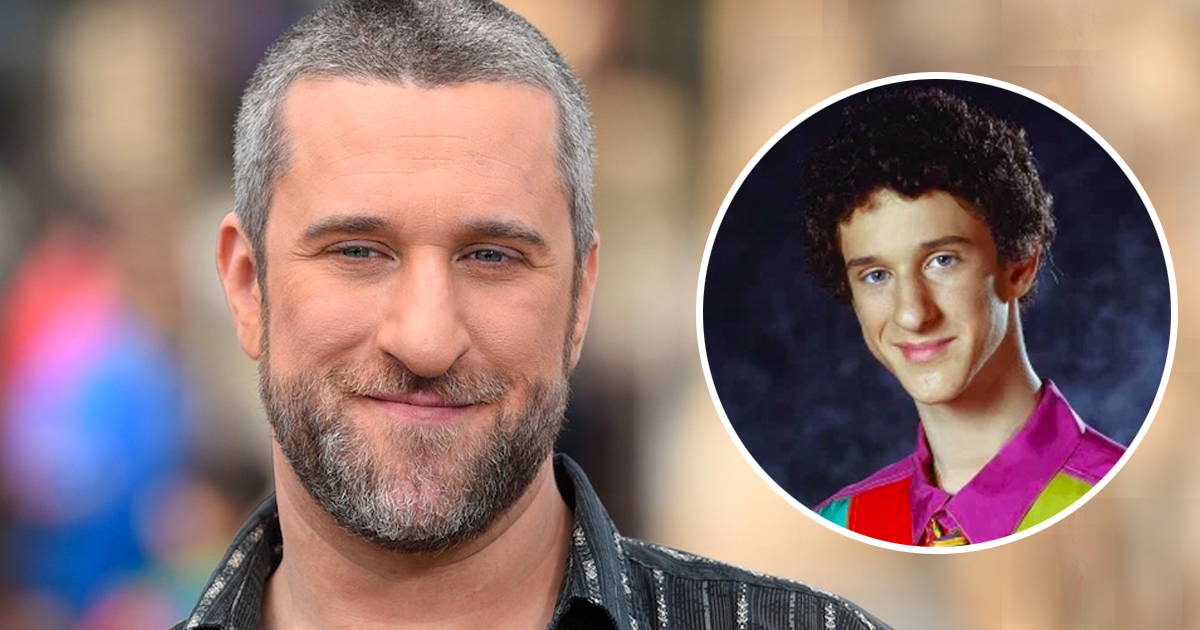 Dustin Diamond, best known for his portrayal of the geeky Screech on Saved by the Bell, had passed away from Stage 4 lung cancer. Reports of Diamond being hospitalized surfaced a few weeks ago, at which point it was said to be due to a battle with cancer.
Diamond's run on Saved by the Bell began in 1988 when the series was known as Good Morning, Miss Bliss, which was a vehicle for former child star Hayley Mills. Mills starred as the titular teacher, but the series was retooled for its second season, focusing more on the students. Diamond would star in the series until its end in 1992, but transitioned to its spin-off, Saved by the Bell: The College Years, which only ran for one season. He would return to the series in Saved by the Bell: The New Class, which ran from 1994-2000.
In 2003, Diamond appeared on Celebrity Boxing, facing off against the considerably older Ron Palillo from Welcome Back, Kotter. In 2006, Diamond directed and released his own sex tape, Screeched – Saved by the Smell, though would later deny that  he was the physical star of the film, stating that he used a "stunt double." Diamond wrote a memoir about his time on Saved by the Bell, titled "Behind the Bell," in which he dished dirt on his former co-stars. Diamond appeared on Celebrity Big Brother in 2013 and performed in the now-disbanded music group, Salty The Pocketknife.
Diamond spent three months in jail back in 2016 due to for stabbing a man during a Christmas Day 2014 altercation at a bar in Wisconsin. He was not asked to return for the recent Saved by the Bell update on NBC's Peacock, which was viocally upset about, though given his personal history, it's not terribly surprising.
The actor was married to Jennifer Misner from 2009 until their separation in 2013.
Dustin Diamond was 44 years old.