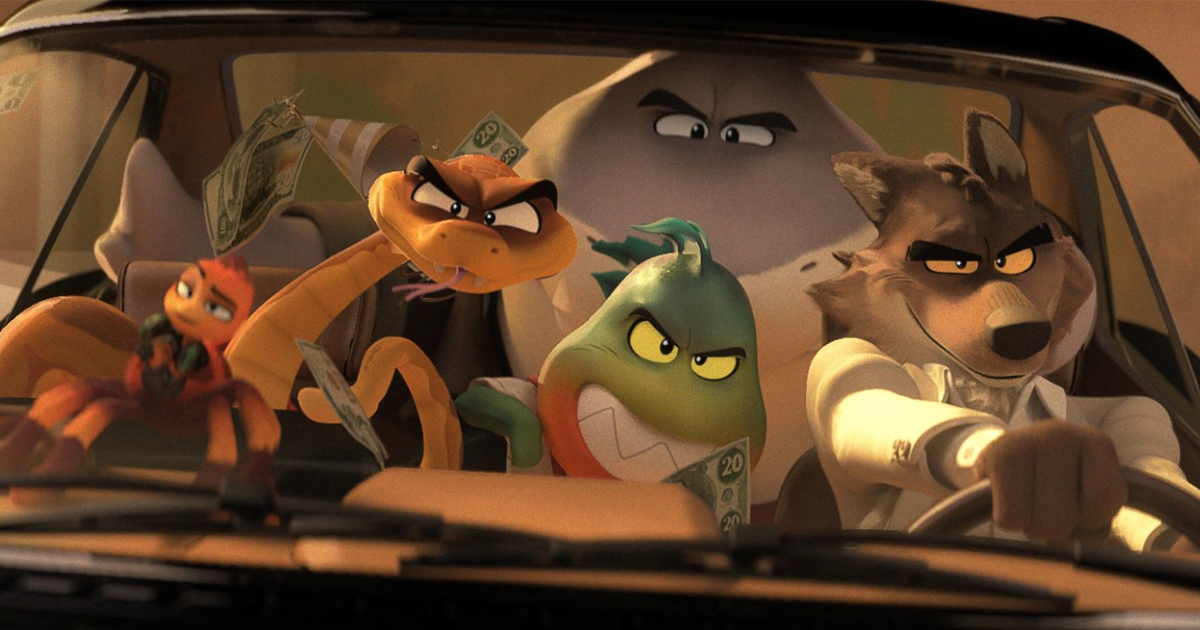 Here is the second trailer for Universal Pictures' The Bad Guys.
In a world where humans and anthropomorphic animals coexist, a gang of criminal animals, known as Mr. Wolf (Sam Rockwell), Mr. Piranha (Anthony Ramos), Mr. Snake (Marc Maron), Mr. Shark (Craig Robinson), and Ms. Tarantula (Awkwafina), have made a deal to go good to avoid serving prison time after taking the suggestion from Professor Marmalade (Richard Ayoade). While Mr. Wolf and his gang are beginning to enjoy this new lifestyle, a new villain emerges.
The Bad Guys scheduled for release on April 22, and is slated to stream in the United States on the Peacock streaming service 45 days after its theatrical release, followed by its Netflix debut after Peacock's 4-month exclusive window.