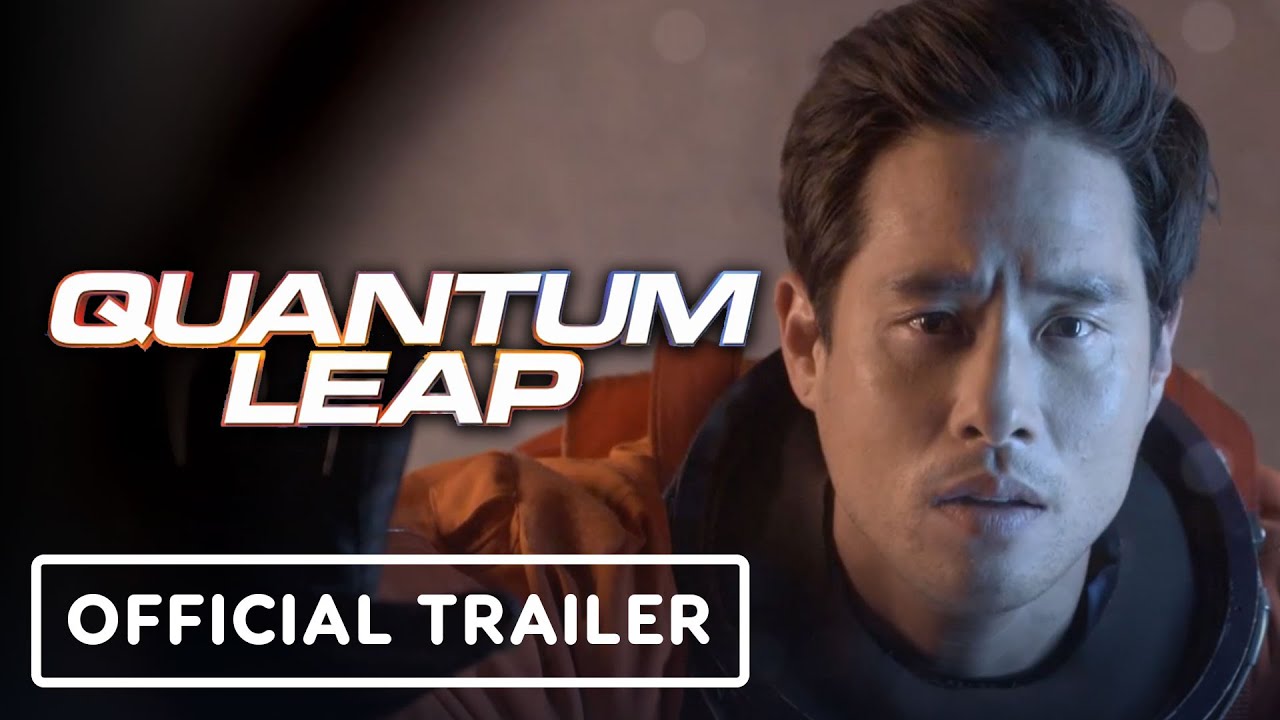 Oh boy. NBC has released the full trailer Quantum Leap, the reboot of the beloved 1990s television series that will air on NBC and Peacock and center around a kind-hearted time traveler.
In the Raymond Lee-starring series, a physicist accidentally travels through time and emerges in the form of a bank robber from the 1980s. In reality, over the years, he has continued to jump into other individuals, forcing them to overcome their issues so he can jump again, expecting that the subsequent leap will bring him home.
It's been 30 years since Dr. Sam Beckett stepped into the Quantum Leap accelerator and vanished. In the proposed series,  a new team has been formed to relaunch the project in the hopes of unraveling the mysteries surrounding the original Quantum Leap project, and discover what happened to its creator.
Steven Lilien and Bryan Wynbrandt are writing and executive producing the pilot under their I Have an Idea! Entertainment. They are both executive producers for the NBC show "La Brea."Donald P. Bellisario, the creator of "Quantum Leap," will serve as an executive producer through his company Belisarius Productions. Martin Gero of Quinn's House Productions and Deborah Pratt will also executive produce. The show will be produced by Universal Television. Gero is now signed to a multi-year deal with UTV. For quite some time, there have been speculations of a reboot or sequel to the original show, as well as a possible feature film.
The original series ran on NBC for five season from 1989-1993. It starred  Scott Bakula as Dr. Sam Beckett, a physicist who involuntarily leaps through spacetime during experiments in time travel, by temporarily taking the place of other people to correct what he consistently discovers were historical mistakes. Dean Stockwell co-starred as Admiral Al Calavicci, Sam's womanizing, cigar-smoking companion and best friend, who appeared to him as a hologram, and researches and guides him through his journey.
Bakula is reportedly in talks to have some involvement in the series. Unfortunately, Stockwell passed away in November at the age of 85.
Quantum Leap airs on NBC on Monday, September 19, and streams the following day on Peacock.