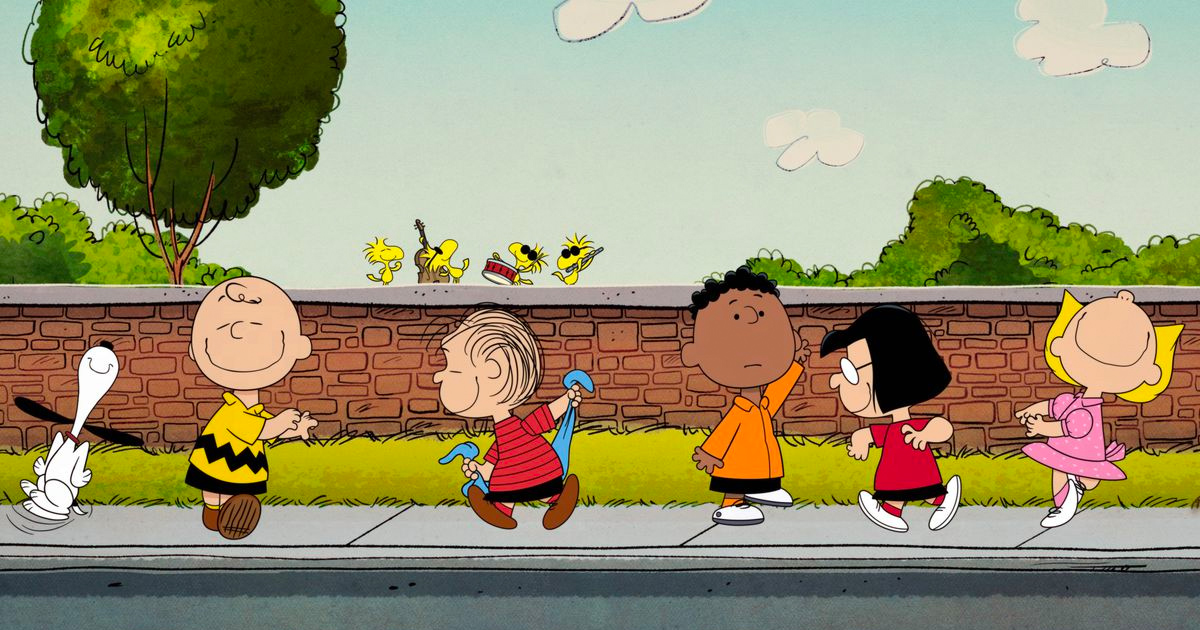 Apple TV+ has acquired the broadcast rights to the Peanuts franchise, meaning his year will be the first time in 55 years that you won't find a Peanuts special on Broadcast television. Based on Charles Schultz's long-running comic strip, Peanuts television specials, including A Charlie Brown Christmas, It's the Great Pumpkin, Charlie Brown and A Charlie Brown Thanksgiving, have been a staple on television  since 1965.  There have been a total of 45 television specials produced, the most recent being 2011's Happiness Is a Warm Blanket, Charlie Brown, five feature films, including 2015's CGI film The Peanuts Movie, and three educational specials.
For those non-Apple TV+ subscribers, there is a bit of hope. Apple will be making It's the Great Pumpkin Charlie Brown  available to stream free over Halloween weekend, from October 30 to November 1, with A Charlie Brown Thanksgiving start to streaming for non-subscribers for free from November 25 to November 27. A Charlie Brown Christmas will be available for free from December 11 to December 13. All of these specials will have a larger window to watch for AppleTV+ subscribers.
Apple TV+ will also be the home of several new holiday-themed Peanuts specials , including  Mother's Day, Earth Day, and New Year's Eve. The streaming service also recently debuted the trailer for their upcoming Peanuts series, The Snoopy Show, which is set to debut in 2021. This will not be the first Peanuts television series, however. A saturday morning cartoon based on the comic strips called The Charlie Brown and Snoopy Show ran on Saturday Mornings on CBS  from 1983 to 1985 (on which the Black Eyed Peas' Stacy "Fergie" Ferguson provided the voice of Sally), and Peanuts, which aired on Boomerang and Cartoon Network in 2016.