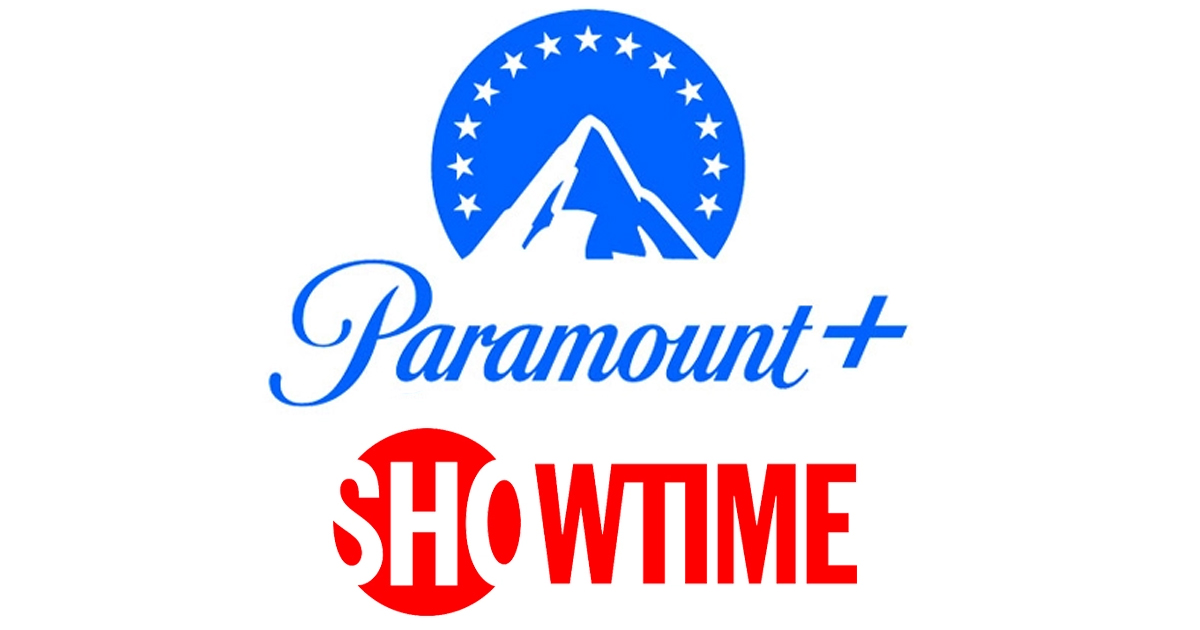 According to a Wall Street Journal article citing unnamed sources, Paramount Global is in "early" talks about shuttering Showtime as a stand-alone service and moving Showtime's library of premium content into its flagship streamer, Paramount+. According to the source, Paramount has "broached the concept" of shutting down Showtime in discussions with "at least one big pay-TV partner."
The Showtime brand is not about to undergo any immediate changes, according to business insiders. Variety received confirmation from sources that the media conglomerate is discussing the possibility of integrating Paramount+ and Showtime with distributors over the long run.
The WSJ article was published less than a month after Paramount combined Paramount+ and Showtime into one package. This allowed customers to watch material from both streaming services in one location and provided discounts of up to 33% on the Paramount+/Showtime bundle through October 2.