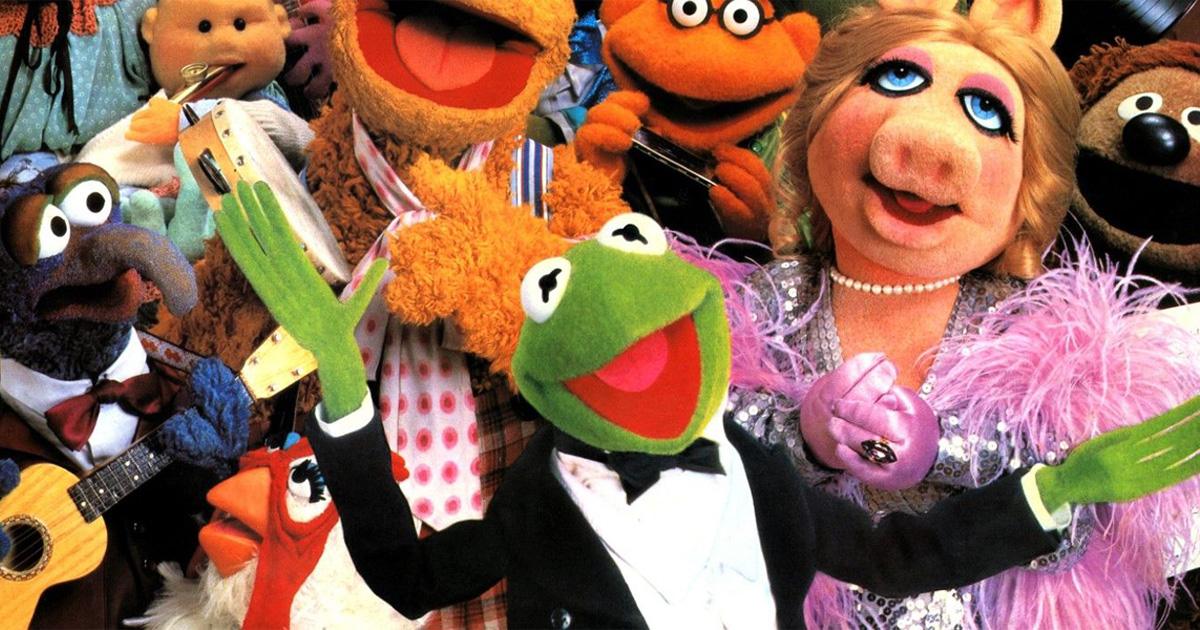 Disney+ has added a disclaimer to the beginning of select episodes of The Muppet Show which began streaming on the platform this past Friday.
"This program includes negative depictions and/or mistreatment of people or cultures. These stereotypes were wrong then and are wrong now," read Disney's disclaimer. "Rather than remove this content, we want to acknowledge its harmful impact, learn from it, and spark conversation to create a more inclusive future together."
The Muppet Show has a total of 120 episodes spanning over 5 seasons with only 18 episodes total being tagged with the disclaimer. Guest hosts of those specific episodes include Alan Arkin, Joan Baez, Wally Boag, Johnny Cash, James Coburn, James Coco, Marty Feldman, Crystal Gayle, Joel Grey, Debbie Harry, Cleo Laine, Steve Martin, Spike Milligan, Jim Nabors, Kenny Rogers, Peter Sellers, Beverly Sills, and Jonathan Winters.
Each episode opening with a disclaimer has a different reason for adding the warning. However, one example is when country singer Johnny Cash performed in front of a Confederate flag during the episode he hosted. 
"Disney is committed to creating stories with inspirational and aspirational themes that reflect the rich diversity of the human experience around the globe," the disclaimer continued. "To learn more about how stories have impacted society visit: www. Disney.com/StoriesMatter."
The Muppet Show isn't the first piece of content on Disney+ to receive an offensive content label. Last year, the same disclaimer was added to the beginning of some classic Disney films including Aristocats, Dumbo, Peter Pan, and Swiss Family Robinson. The same films were also removed from Disney+ kid's profiles which include viewers aged seven or younger.
Despite the offensive content disclaimer, all 5 seasons of The Muppet Show can be streamed now via Disney+.