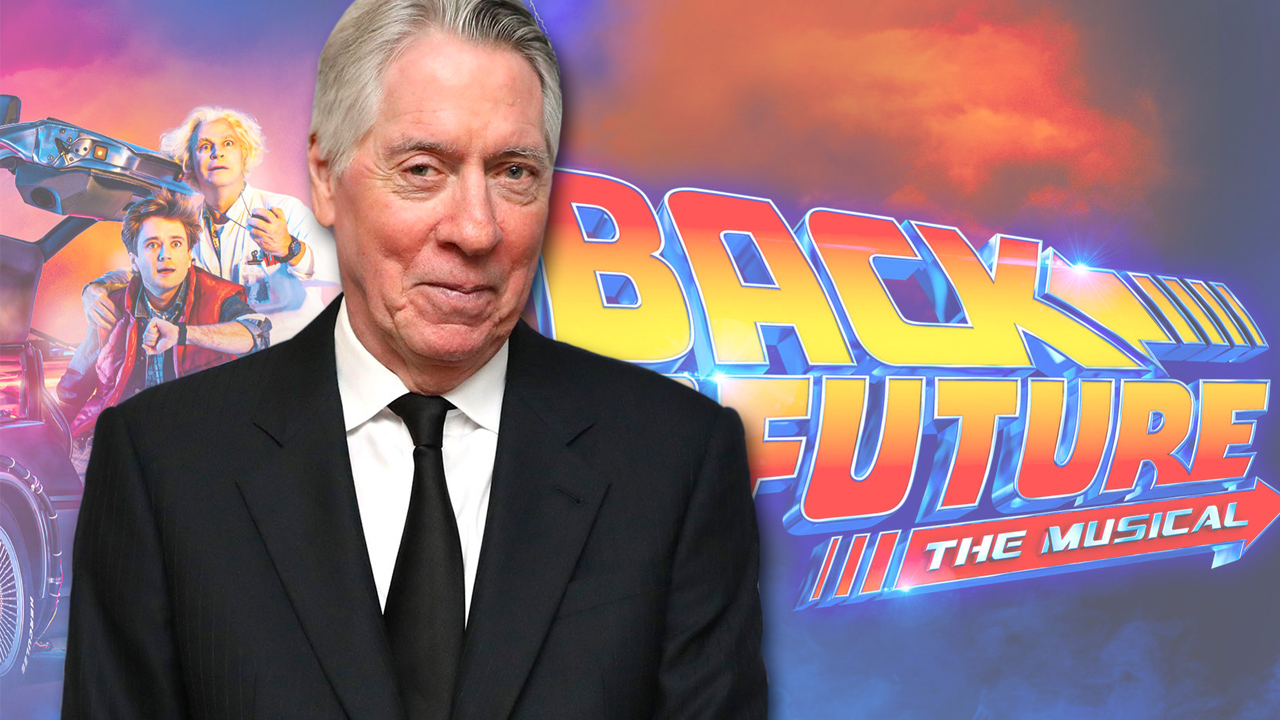 We speak with Academy Award-nominated composer Alan Silvestri about working on Back to the Future: The Musical, as well as composing the iconic portal scene in Avengers: End Game, who would win in an MCU composing showdown between himself and Michael Giacchino, and he dispels a long-standing myth about writing the original Back to the Future score.
Alan Silvestri began his career scoring low budget films before moving on to television series like Starsky & Hutch and CHiPS. After working with Robert Zemeckis on Romancing the Stone, Silvestri reteamed with the up-and-coming director to compose the orchestral soundtrack for 1985's Back to the Future, which has since become one of the most iconic scores in film history.
Silvestri would go on to score a multitude of other iconic films, such as Who Framed Roger Rabbit, The Abyss, Predator, Father of the Bride, The Bodyguard, Forest Gump, Lilo & Stitch, The Polar Express, Night at the Museum, Captain America: The First Avenger, The Avengers, Avengers: Infinity War, and Avengers: End Game.
The BMI and Saturn Award-winning composer has teamed with Robert Zemeckis and Back to the Future co-creator Bob Gale once again to bring Back to the Future: The Musical to the Adelphi Theatre in London's West End. Working with famed music producer Glen Ballard, with whom he collaborated on the Oscar-nominated song "Believe" from The Polar Express, Silvestri has taken the time travel adventures of Marty and Doc to the stage, writing all-new original music to accompany the film's famous score and hits like "Power of Love, ""Back in Time" and "Johnny B. Goode."
You can watch out interview with Alan Silvestri Below. Tickets for Back to the Future: The Musical are available at backtothefuturemusical.com.