The Irish are most well known for their drinks, food, music, shenanigans and the ability to turn anything into a party. However, most green-blooded folk would have to agree that we are certainly not known for one thing: expressing emotions. Yet, we have a whole slew of romantic films to share with you that will make you cry, laugh, angry, cry again, and eventually have you wishing you lived somewhere on the Emerald Isle. 
Today, St. Patrick's Day, the Irish holiday to end all other holidays, has unfortunately fallen midweek and arguably on one of the worst days, Wednesday (GROSS)! To make matters even worse, we are still living amidst a global pandemic and hitting the pubs, parades, and other Patty's Day festivities is currently, for most, not an option. 
However, you're in luck, because Screen Radar has assembled the best Irish-themed romance movies to get you out of the mid-week slump, into the festive spirit, and maybe even give you much needed cry! (JK the Irish don't cry.)
Brooklyn (2015)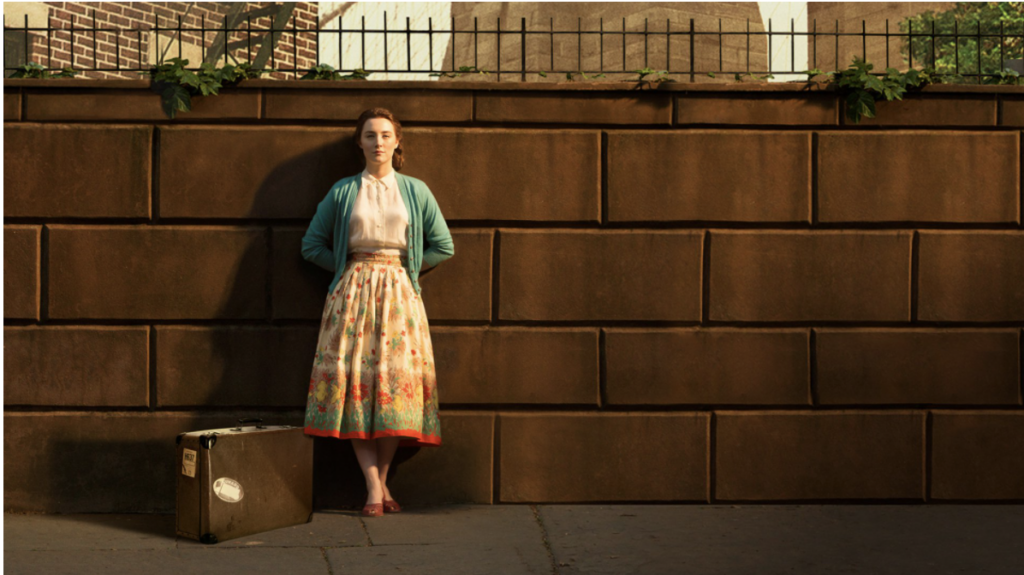 Young Irish immigrant Eilis Lace (Saoirse Ronan) navigates her way through 1950s Brooklyn. Lured by the promise of America, Eilis departs Ireland and the comfort of her mother's home for the shores of New York City. The initial shackles of homesickness quickly diminish as a fresh romance sweeps Eilis into the intoxicating charm of love. But soon, her past disrupts her new vivacity, and Eilis must choose between two countries and the lives that exist within.
Leap Year (2010)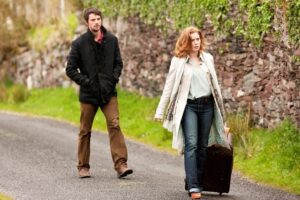 When yet another anniversary passes without a marriage proposal from her boyfriend, Anna (Amy Adams) decides to take action. Aware of a Celtic tradition that allows women to pop the question on Feb. 29, she plans to follow her lover to Dublin and ask him to marry her. Fate has other plans, however, and Anna winds up on the other side of the Emerald Isle with handsome, but surly, Declan (Matthew Goode) — an Irishman who may just lead Anna down the road to true love.
P.S. I Love You (2007)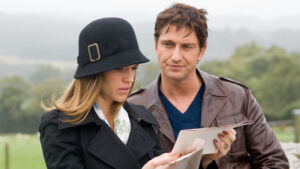 When Gerry (Gerard Butler), the husband of Holly Kennedy (Hilary Swank), dies from an illness, she loses the love of her life. Knowing how hard Holly will take his death, Gerry plans ahead. Beginning on her 30th birthday, she receives the first in a series of letters written by him, designed to ease her grief and encourage her to move forward to a new life.
Once (2006)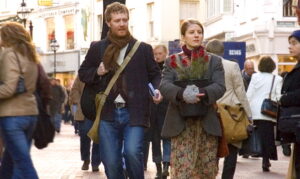 A vacuum repairman (Glen Hansard) moonlights as a street musician and hopes for his big break. One day a Czech immigrant (Marketa Irglova), who earns a living selling flowers, approaches him with the news that she is also an aspiring singer-songwriter. The pair decide to collaborate, and the songs that they compose reflect the story of their blossoming love. P.S. This is a musical!
The Quiet Man (1952)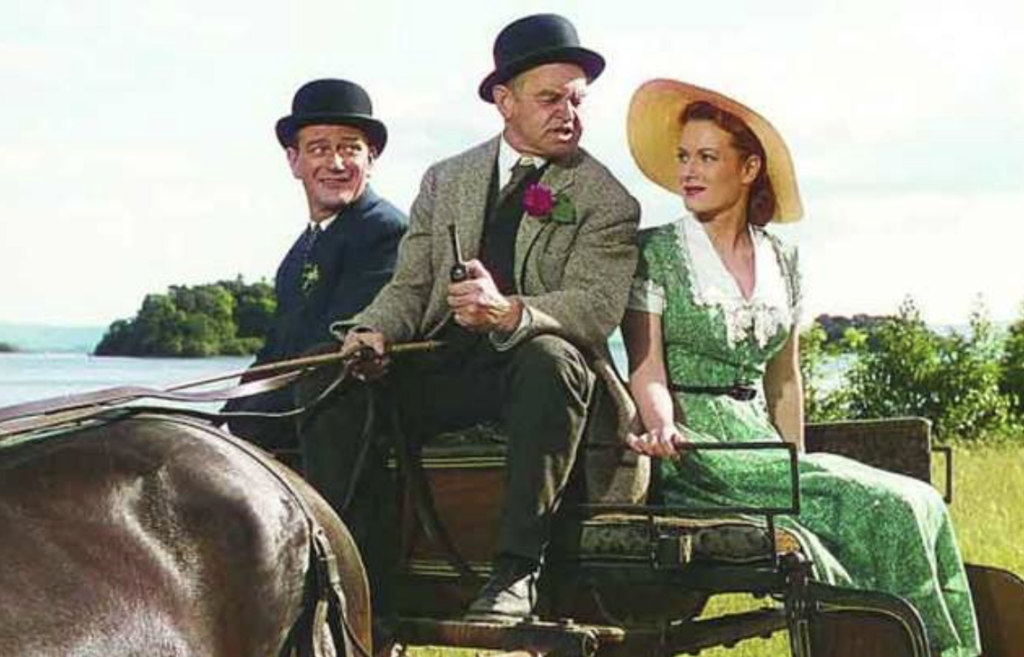 After accidentally killing an opponent in the ring, boxer Sean Thornton (John Wayne) leaves America and returns to his native Ireland, hoping to buy his family's homestead and live in peace. In doing so, he runs afoul of Will Danaher (Victor McLaglen), who long coveted the property. Spitefully, Will objects when his fiery sister, Mary Kate (Maureen O'Hara), begins a romance with Sean, and refuses to hand over her dowry. Mary Kate refuses to consummate the marriage until Sean retrieves the money.
Hopefully one of these five films will get you into the St. Patrick's Day spirit, but if not, there's always The Departed.