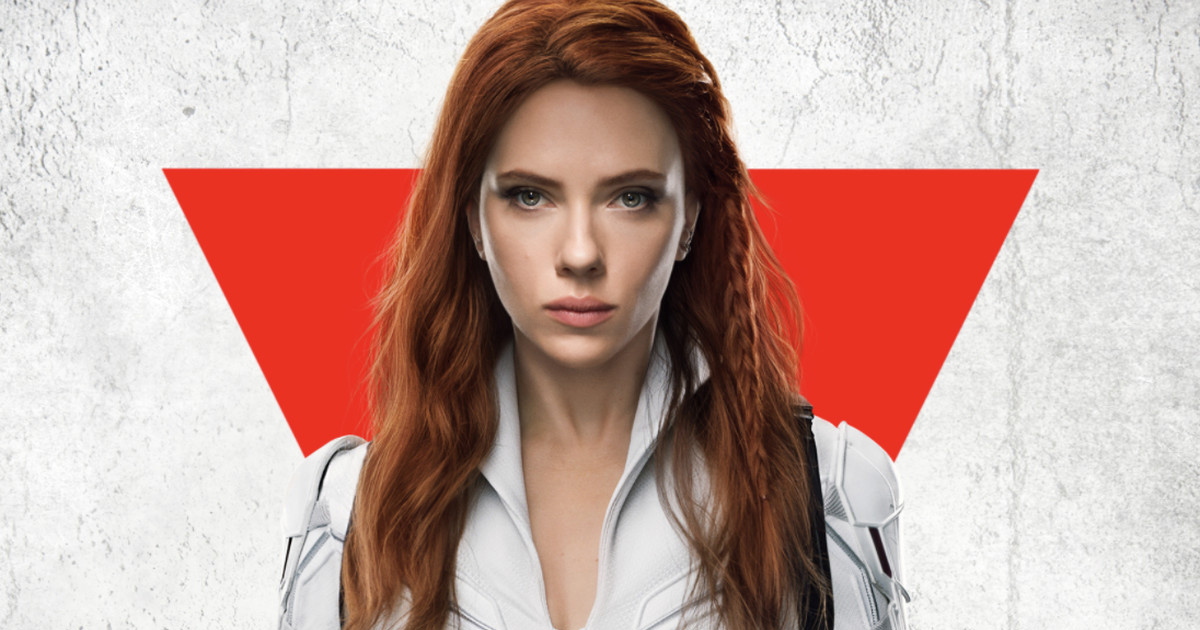 COVID-19 has induced another round of movie delays but this time Disney is at the forefront delaying seven of their upcoming features. 
The most notable film to be delayed is Marvel Studios' Black Widow which has been pushed back two months from May 7th to July 9th after it was originally slated to premiere in May of 2020. With the delay of the Scarlett Johansson-led action feature, Shang-Chi and the Legend of the Ten Rings, another MCU project, will now premiere September 3rd instead of early July.
Besides the two MCU features, Emma Stone's Cruella is scheduled to debut on Disney+ at the same time it premieres in theaters on May 28th. Black Widow will follow in the same format and both titles will be available with Disney+ Premier Access which tags a $30 rental fee. On the other hand, Pixar's Luca is scheduled to forego movie theaters entirely and will exclusively launch on Disney+, at no charge, come June 18th. 
Additional delayed titles include Free Guy which will premiere in theaters on August 13th, The King's Man on December 22nd, Deep Water in January of 2022, and Death on the Nile in February of 2022. Most of these features came to Disney as a result of inheriting 20th Century Fox.
"By leveraging a flexible distribution strategy in a dynamic marketplace that is beginning to recover from the global pandemic, we will continue to employ the best options to deliver The Walt Disney Company's unparalleled storytelling to fans and families around the world," said Kareem Daniel, the chairman of Disney Media and Entertainment distribution.
Last year, Disney's live-action Mulan premiered exclusively on Disney+ for a premium fee after its initial release was jolted by the coronavirus pandemic. Most recently, Disney's Raya and the Last Dragon premiered both in theaters and on Disney+ with Premier Access. Such releases are still experimental as Disney has not released any statistics as to how either film performed in this digital box office format.
Disney+ starts at $6.99/month or $69.99/year but as of March 26th, the price will increase to $7.99/month or $79.99/year. 
Source: Variety