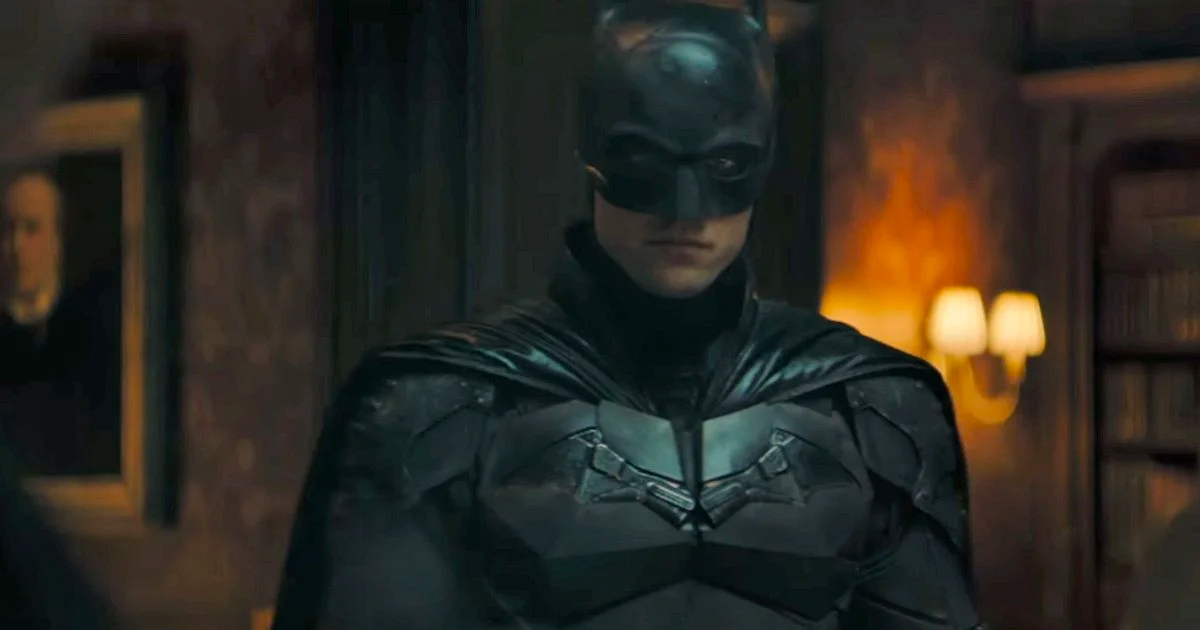 The Batman has shut down its production after a crew member tested positive for the COVID-19. The film only recently went back into production after months of shut down due to he Coronavirus outbreak. "A member of 'The Batman' production has tested positive for Covid-19 and is isolating in accordance with established protocols," a Warner Bros. spokesperson said in a statement. "Filming is temporarily paused."
Film sets have very strict protocols to follow to avoid such an issue. Our own Tom Curley recently published an article detailing such protocols, which he experienced first hand on set.
The Batman has has approximately three months of material left to shoot and hopes to be meet the October 2021 release. The film, directed by Matt Reeves,  stars Robert Pattinson, Zoë Kravitz, Paul Dano, Jeffrey Wright,John Turturro, Peter Sarsgaard, Jayme Lawson, Andy Serkis, and Colin Farrell.