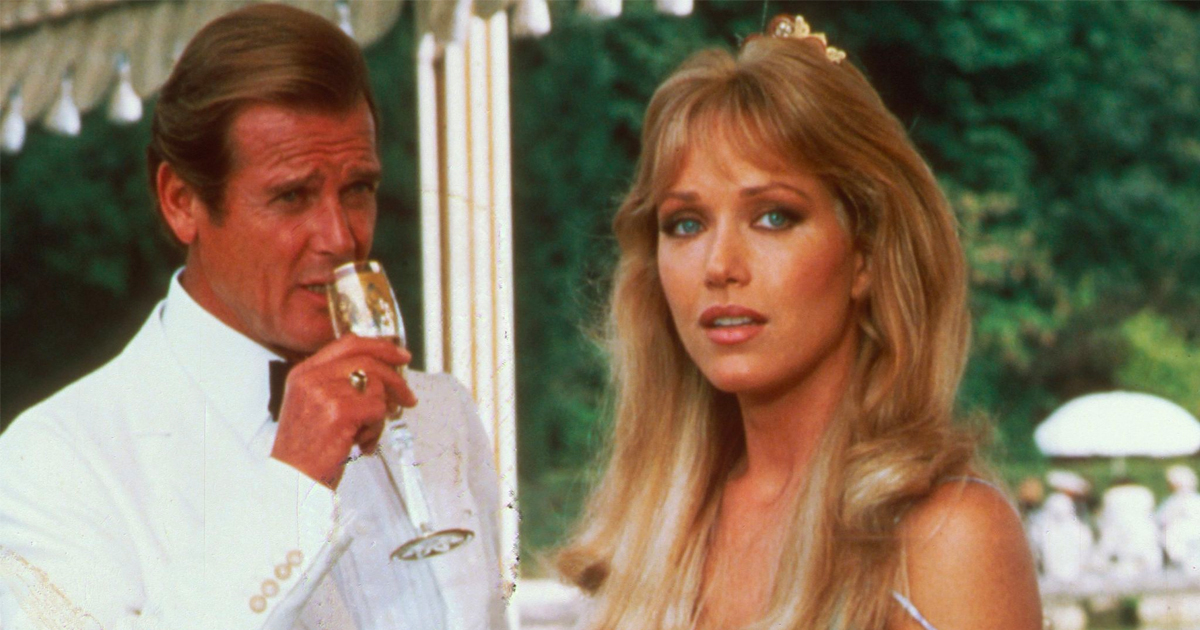 After being being prematurely pronounced dead a couple of days ago, it's been confirmed that Tanya Roberts has in fact passed away. The 65-year-old actress died Monday night at L.A.'s Cedars-Sinai Hospital. Her representatives as well as her boyfriend, Lance O'Brien, had previously announced that she had died, but retracted the statement the following day. Apparently O'Brien had presumed she had died in his arms, but did not confirm with the medical staff.
Roberts is best known for her role as Bond girl Stacey Sutton opposite Roger Moore in A View To A Kill, as well as her role as Midge Pinciotti on That '70s Show. She also had starring roles  fantasy films such as The Beastmaster and Sheena, and a year-long stint on the original Charlie's Angels. 
Tanya Roberts is survived by O'Brien and her sister, Barbara Chase.