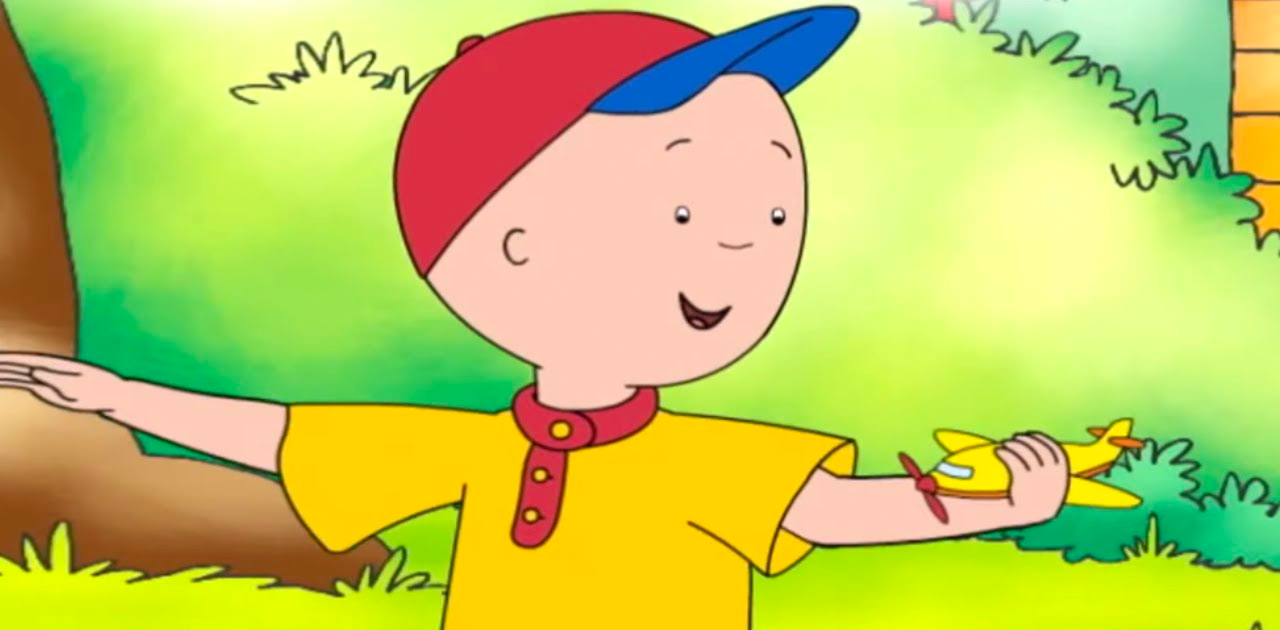 Caillou, the long-running children's television series, has been cancelled by PBS according to a statement from the network. The series, based on the books by Hélène Desputeaux, premiered in Canada on the Teletoon network in 1997 and moved to Treehouse TV in 2010. Caillou made its United States debut on PBS Kids in 2000 and began airing on Universal Kids (formerly PBS Kids Sprout and Sprout) in 2005.
While popular, the show has been long criticized by parents for its  lack of educational value and its depiction of the titular character, a four-year-old boy who often responds to his parents  by whining and displaying attitude (and sometimes full-on temper tantrums) with little to no ramifications. The inconsistency of Caillou's development and speech is often cited as criticism as well, with some behaviours falling well below of a typical four-year-old and others falling well above.
The last episode of Caillou aired on December 27, 2020.
We're saying farewell to @cailloudhx, but remember, when we say goodbye to something… pic.twitter.com/k7gYRgy57l

— PBS KIDS (@PBSKIDS) January 5, 2021