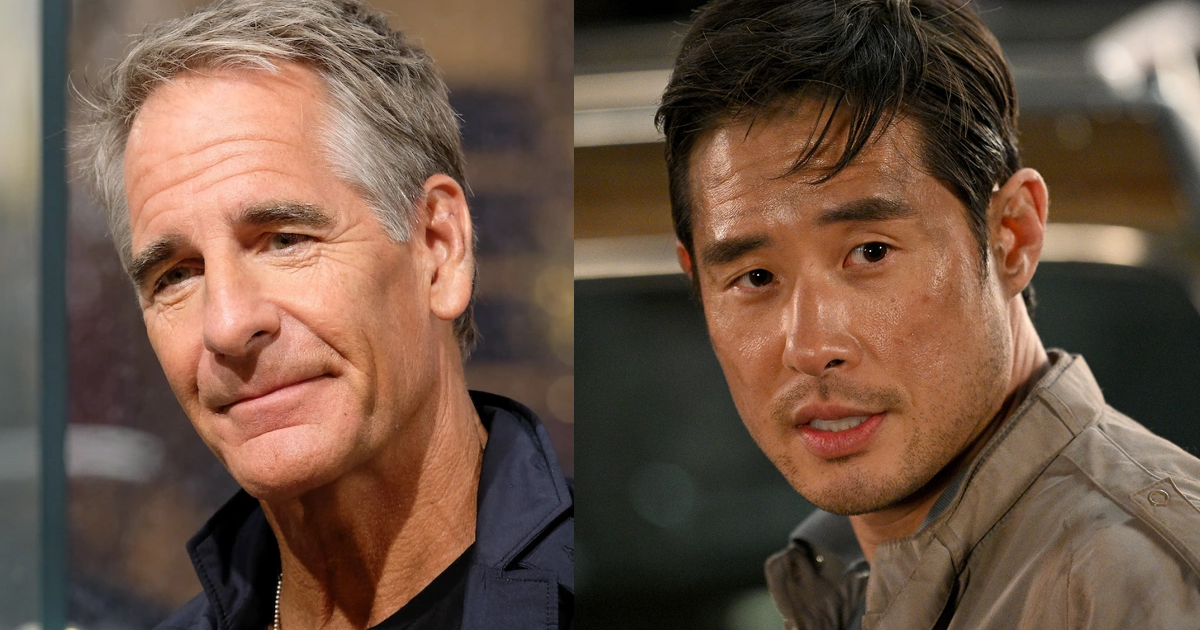 In news that is sure to disappoint fans, Scott Bakula, has confirmed that he will not be returning to the role of Sam Beckett for the highly anticipated Quantum Leap reboot.
In a social media post, Bakula stated:
"To Quantum Leap fans around the world, in an effort to quiet the rumors and move on…. First of all, thanks for hanging around through the decades!Here's the simple version of what's going on with the Quantum Leap reboot and me: I have no connection with the new show, either in front of the camera or behind it. In January, the pilot was sold and a script was sent to me because the character of Sam Beckett was in it, which makes sense, right? As so many of you have been asking me the last several months, "How could you do QL without Sam?"(or Al, for that matter) Well, I guess we're about to find out. That's the story. As the show has always been near and dear to my heart, it was a very difficult decision to pass on the project, a decision that has upset and confused so many fans of the original series. However, the idea of anyone 'leaping' around in time and walking a mile in someone else's shoes, remains a very appealing concept and so worthy of exploration, especially given the current state of mankind. In that spirit, I am crossing my fingers that this new cast and crew are lucky enough to tap into the magic that propelled the original Quantum Leap into the hearts and minds of generations past and present. I wish them good luck and happy leaping!"
When asked in an interview  with TVLine about Bakula's involvement,  reboot co-star Ernie Hudson, who stars as , a character Sam leaped into in the original series, stated, ""Who knows?" star Lee recently told E! News. Ernie Hudson told TVLine: "Everybody that I know involved in [the reboot] would love to see him return. I know the invitation is out there, but I don't know what his response is."
It's been 30 years since Dr. Sam Beckett stepped into the Quantum Leap accelerator and vanished. In the proposed series,  a new team has been formed to relaunch the project in the hopes of unraveling the mysteries surrounding the original Quantum Leap project, and discover what happened to its creator.
Steven Lilien and Bryan Wynbrandt are writing and executive producing the pilot under their I Have an Idea! Entertainment. They are both executive producers for the NBC show "La Brea."Donald P. Bellisario, the creator of "Quantum Leap," will serve as an executive producer through his company Belisarius Productions. Martin Gero of Quinn's House Productions and Deborah Pratt will also executive produce. The show will be produced by Universal Television. Gero is now signed to a multi-year deal with UTV. For quite some time, there have been speculations of a reboot or sequel to the original show, as well as a possible feature film.
The original series ran on NBC for five season from 1989-1993. It starred  Scott Bakula as Dr. Sam Beckett, a physicist who involuntarily leaps through spacetime during experiments in time travel, by temporarily taking the place of other people to correct what he consistently discovers were historical mistakes. Dean Stockwell co-starred as Admiral Al Calavicci, Sam's womanizing, cigar-smoking companion and best friend, who appeared to him as a hologram, and researches and guides him through his journey.
The new cast consists of  Raymond Lee, Ernie Hudson, Caitlin Bassett, Nanrissa Lee, and Mason Alexander Park. Unfortunately, Dean Stockwell passed away in November at the age of 85.
Quantum Leap airs on NBC on Monday, September 19, and streams the following day on Peacock.
View this post on Instagram
Source: Deadline