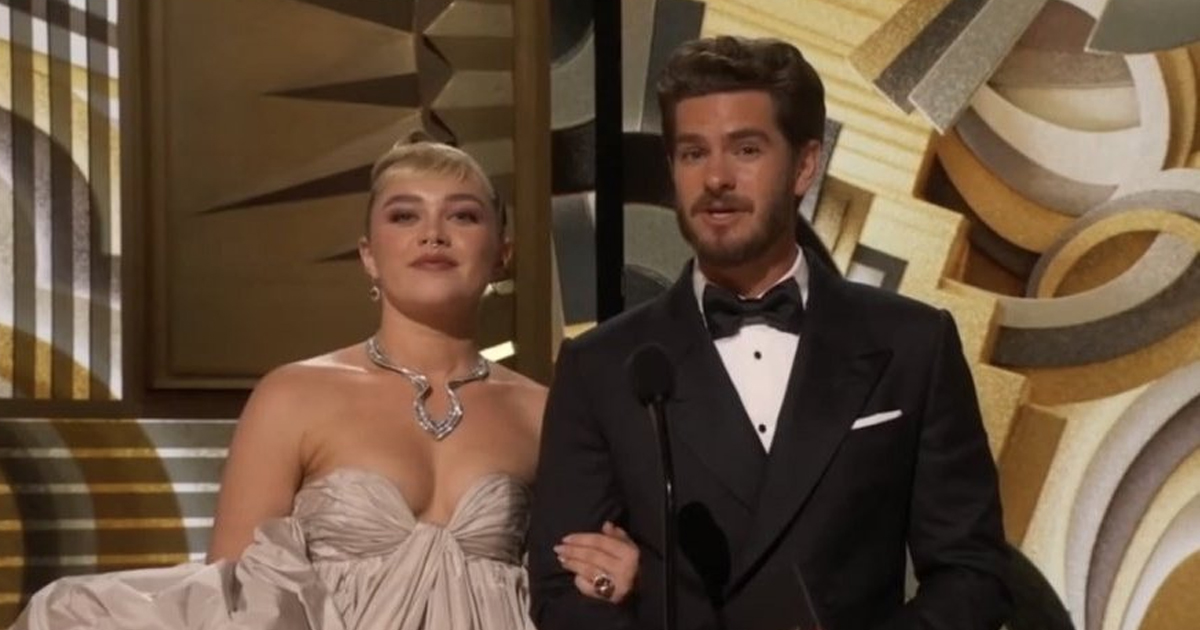 Apparently appearing onstage as presenters wasn't enough for Andrew Garfield & Florence Pugh, as they are in talks to star in the love story, "We Live in Time."
The StudioCanal project is described as a "funny, deeply moving and immersive love story," and the two Oscar-nominated actors are in talks to star in it. John Crowley, best known for the BAFTA-winning film "Brooklyn," is on board to direct from a script by Nick Payne ("The Last Letter From Your Lover," "Wanderlust"). SunnyMarch will co-produce the project alongside StudioCanal, who will also write the script.
More plot specifics are being kept under wraps, but if the agreements with Pugh and Garfield go through, production would likely start later this year. The project is being managed by StudioCanal executives Ron Halpern, EVP worldwide production, and Joe Naftalin, SVP global production.
Source: Variety