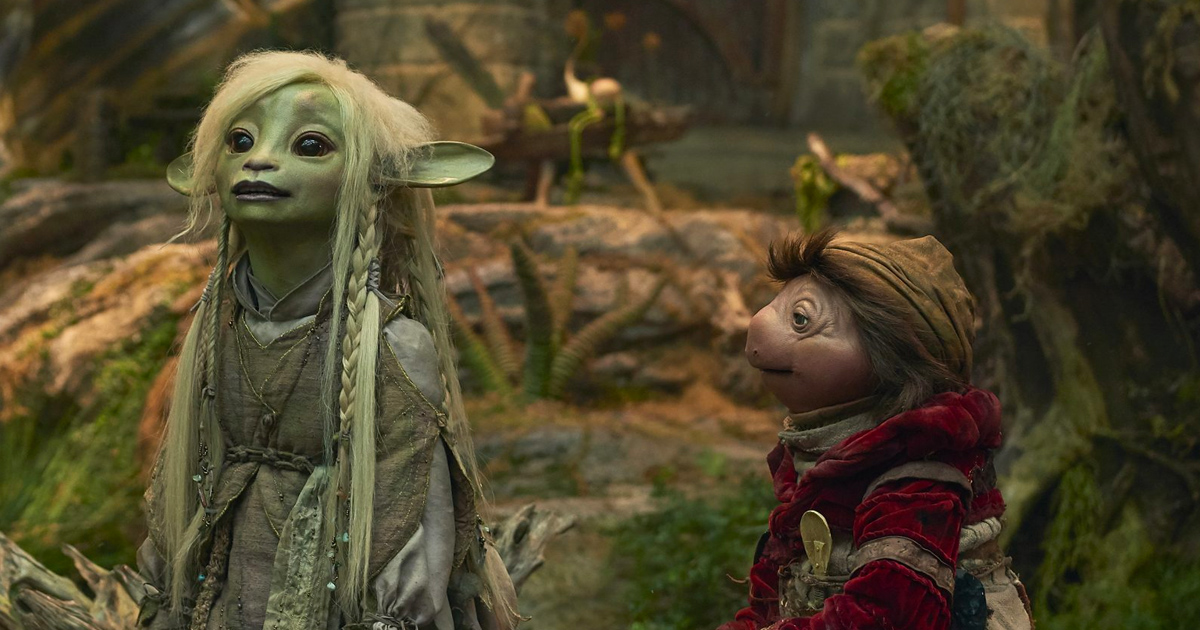 Just days after winning an Emmy for Best Children's Series, Netflix announced that The Dark Crystal: Age of Resistance has been canceled after just one season. The prequel series to Jim Henson's 1982 film The Dark Crystal was highly anticipated prior to its release, and it featured an all-star cast including Taron Egerton, Helena Bonham Carter, Alicia Vikander, Mark Hamill, Jason Isaacs, Keegan-Michael Key, Simon Pegg and Andy Samberg. Executive  Producer Lisa Henson had this statement to make:
"We can confirm that there will not be an additional season of 'The Dark Crystal: Age of Resistance.' We know fans are eager to learn how this chapter of 'The Dark Crystal' saga concludes and we'll look for ways to tell that story in the future. Our company has a legacy of creating rich and complex worlds that require technical innovation, artistic excellence, and masterful storytelling. Our history also includes productions that are enduring, often finding and growing their audience over time and proving again and again that fantasy and science fiction genres reflect eternal messages and truths that are always relevant. We are so grateful to Netflix for trusting us to realize this ambitious series; we are deeply proud of our work on 'Age of Resistance,' and the acclaim it has received from fans, critics and our peers, most recently receiving an Emmy for Outstanding Children's Program."
Netflix reportedly referred to as an "expensive disappointment," and its failure was apparently the reason for the ousting of longtime Netflix executive Cindy Holland, who brought the series to the streaming service. It would be curious to find out the demographics for those that watched the series. It's possible that the viewers that did watch it grew up with the original film, and that the series just didn't resonate with a younger audience.