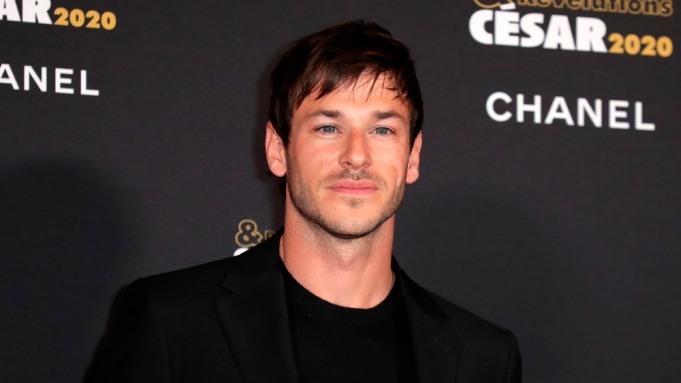 A ski mishap has claimed the life of Gaspard Ulliel, one of the stars of the upcoming Disney+ series, Moon Knight. The French actor suffered an accident in the Rosiere ski area of the Alps, according to the prosecutor's office in Savoie. Ulliel was said to have suffered a head injury at a crossing point, where he appears to have collided with another skier. According to ABC News, as the snow has consolidated in recent days, more accidents have occurred around the accident scene.
In addition to is role as the villain The Midnight Man/Anton Mogart in the Disney+ series, Ulliel is known for his titular role in 2007's Hannibal Rising. He was the face of the Chanel men's fragrance Bleu de Chanel.
A spokeswoman for Disney approached Variety with a statement, saying "We are deeply saddened to learn of the tragic passing of our friend and colleague Gaspard Ulliel. Our thoughts are with his family and friends during this time."
Gaspard Ulliel was 37 years old.