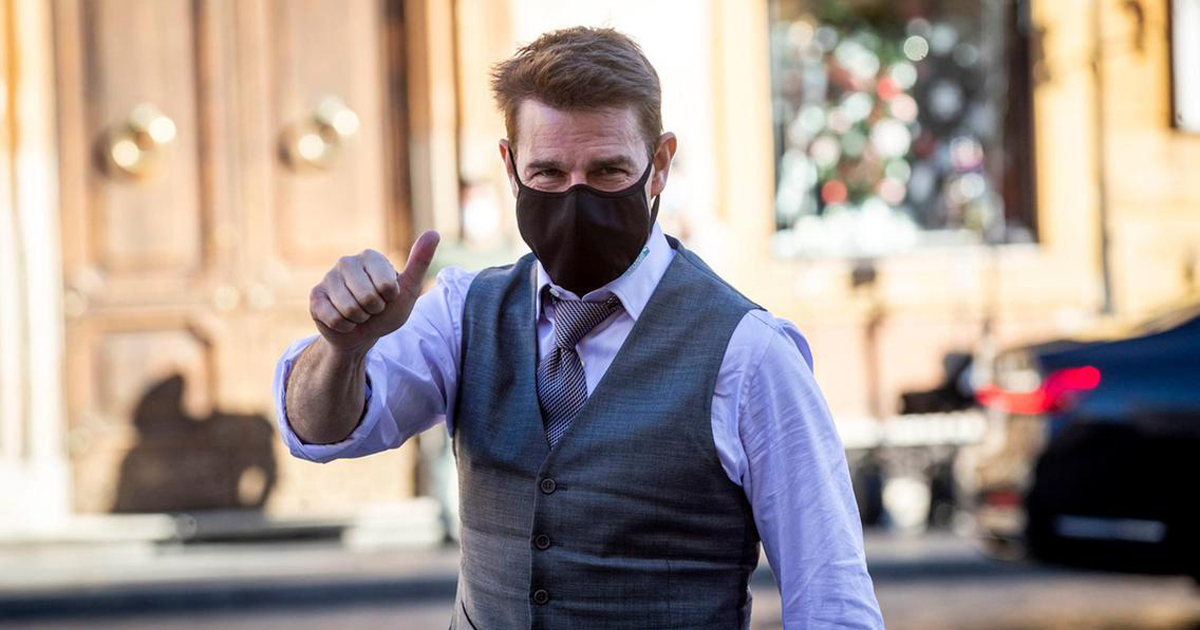 After several production delays brought on by the coronavirus pandemic, Paramount has abandoned plans to shoot Mission: Impossible 7 and Mission: Impossible 8 back-to-back. 
According to a Deadline exclusive, Tom Cruise is needed for promotional duties for Top Gun: Maverick ahead of its July 2 release. This means production for Mission: Impossible 8 can begin but they'll be missing their star for a while.

Director Christopher McQuarrie took to Instagram on Sunday stating that shooting wrapped in the Middle East for the seventh installment of the MI franchise and the team is headed "back to London for a few finishing touches."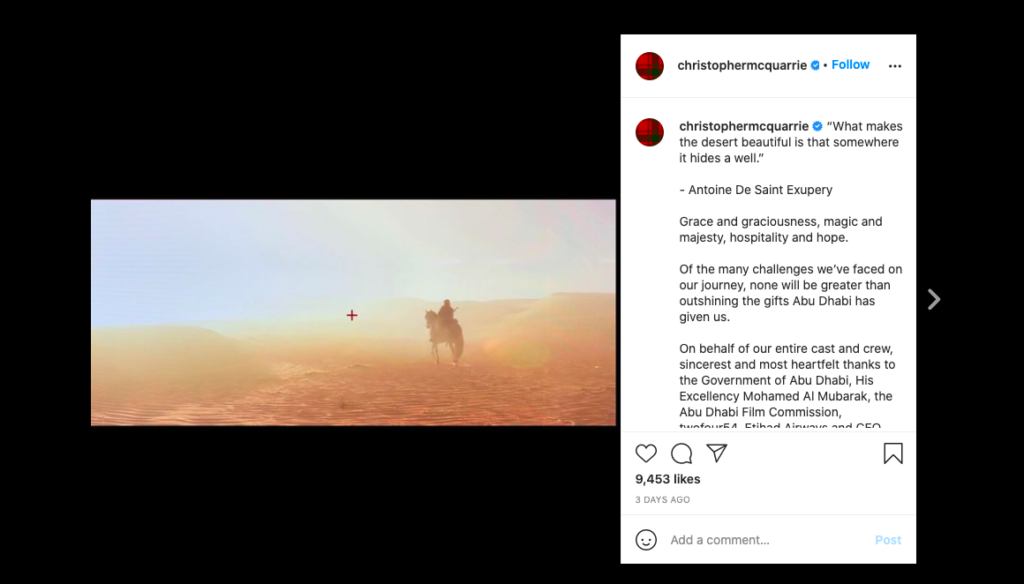 Production on Mission: Impossible 7 was first delayed a year ago when cases of the coronavirus surged in Italy where the film was set to shoot in February. Despite a challenging road to production, including more delays overseas, intense safety protocols, and a Tom Cruise outburst on set, Mission: Impossible 7 is still set to release on November 19, 2021.
Mission: Impossible 8 is slated for November 4, 2022, but due to the schedule change, the release date may be pushed back. 
Source: Deadline