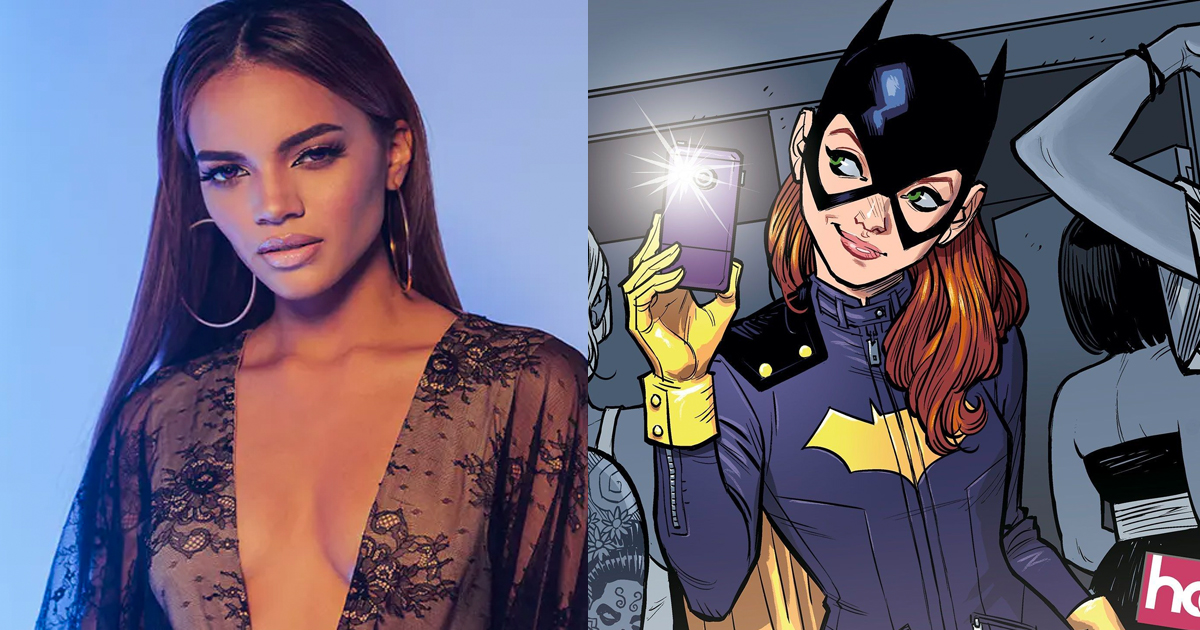 After testing actresses  such as Isabella Merced, and  Zoey Deutch, Warner Bros cast Leslie Grace as Barbara Gordon in the studios' upcoming Batgirl film. Grace is currently starring as Nina Rosario in Jon M. Chu's film adaptation of Lin-Manuel Miranda's' In the Heights. 
The film is scheduled to appear exclusively on HBO Max . Adil El Arbi and Bilall Fallah will direct the film from a screenplay t by Christina Hodson. A stand alone Batgirl film has been in development for a few years, with Joss Whedon originally slated to direct.
Gordon's Batgirl first appeared in DC Comics in 1967 as the daughter of Gotham City police commissioner James Gordon. Twenty years later, Batgirl would be shot by the Joker in the acclaimed series Batman: The Killing Joke, paralyzing her from the waist down. She would eventually take on the mantle of all seeing all knowing computer hacker Oracle. Since then she has appeared in live action form in the 1960's Batman television series, portrayed by Yvonne Craig, as well as the craptastic 1997 film Batman & Robin, although Alicia Silverstone play not Barbara Gordon as Batgirl, but rather Barbara Wilson, Alfred's niece (?!). Dini Meyer portrayed the Oracle version of Barbara Gordon on the short lived Bird of Prey television series, although the series included flashbacks of the character's history as Batgirl.