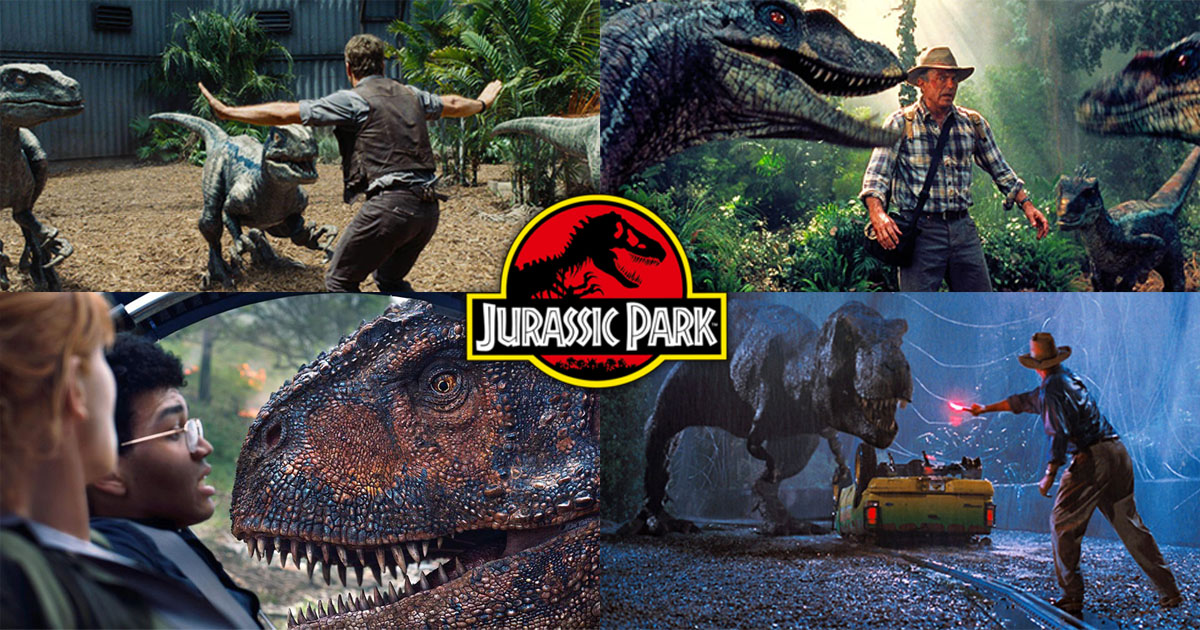 According to Jurassic World: Dominion director Colin Trevorrow, the third and final installment of the Jurassic World trilogy will feel like a "culmination" of the entire franchise.
In an interview with Entertainment Weekly on Tuesday, Trevorrow said "When you got to the end of the Jurassic Park trilogy, it may not have been as clear in what the complete story of those three movies was because they were a bit more episodic in the way that they were approached. But this trilogy is not that way."
The film that started the original trilogy, Jurassic Park, was released in 1993 followed by The Lost World: Jurassic Park ('97) and Jurassic Park III ('01). The franchise was then rebooted with Jurassic World in 2015, Jurassic World: Fallen Kingdom ('18), and will end with Jurassic World: Dominion in 2022.
"If kids who are born today are going to be presented with six Jurassic Park movies — you hope the parents will buy them the box set — you hope they are going to get to feel like they watch one long story," said Trevorrow.
Sam Neill, Laura Dern, and Jeff Goldblum, who all starred in the original film, will be reprising their iconic roles in Dominion, according to Trevorrow. They will be joining a cast lead by Chris Pratt and Bryce Dallas Howard who have starred in all of the Jurassic World films.
Trevorrow also indicated that the newest film will connect to the animated Netflix series Jurassic World Camp Cretaceous for which he helped co-write and produce. The show follows six teenagers who find themselves stranded on Isla Nubar after several dinosaurs escape their habitats. All eight episodes of the series' second season were released today on Netflix.
Jurassic World: Dominion is expected to be released in theaters on June 10, 2022.
Source: Entertainment Weekly