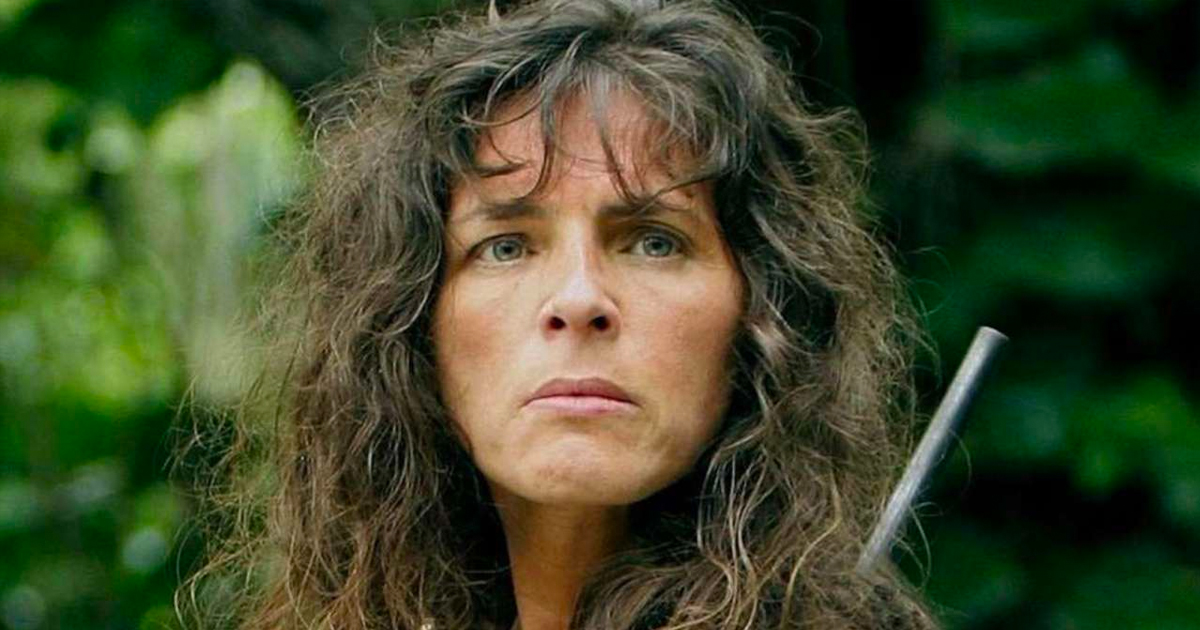 Mira Furlan, best known from her roles as Danielle Rousseau on LOST and  Minbari Ambassador Delenn on the series Babylon 5, has passed away.
Furlan was born and raised in the former Yugoslavia. She graduated from the Academy for Dramatic Arts in Zagreb and held a university degree, equivalent to a B.F.A., in theatre. Furlan was a member of the Croatian National Theatre in Zagreb and frequently appeared in Yugoslav television and films.  She played Ankica Vidmar in the film When Father Was Away on Business, which won the Palme d'Or at the 1985 Cannes Film Festival and was nominated for the Academy Award for Best Foreign Language Film. In the late 1980s, she performed in theater productions in both Zagreb and Belgrade.
After fleeing to the United States in 1991, Furlan became a member of the Actors Studio and would appear in various stage productions in New York City and Los Angeles. In 1993, she was cast as Delenn in Babylon 5 and remained on the show for five seasons until its end in 1998, as well as its subsequent television films. From 2004 to 2010, Furlan portrayed Danielle Rousseau, a member of a French research vessel, whose ship ran aground on the famed island on ABC's LOST.  She also appeared in a 2009 episode of NCIS, titled South By Southwest.
While a cause of death has yet not been revealed, Babylon 5 creator J. Michael Straczynski stated that the cast and crew of Babylon 5 had "known for some time now that Mira's health was fading." "We kept hoping that she would improve," he wrote. "In a group email sent to the cast a while back, I heard that she might be improving."
Furlan is survived by her husband, the Serbian filmmaker Goran Gajić and and their son, Marko Lav Gajić. Mira Furlan was 65 years old.
— Mira Furlan (@FurlanMira) January 22, 2021
It is a night of great sadness, for our friend and comrade had gone down the road where we cannot reach her. But as with all things, we will catch up with her in time, and I believe she will have many stories to tell us, and many new roles to share with the universe. pic.twitter.com/HyQlqyC19v

— J. Michael Straczynski (@straczynski) January 22, 2021
Damon Lindelof's post on the passing of Mira Furlan. (IG 📸 – damonlindelof) pic.twitter.com/sG7mn4mYeS

— LOST (@LOST_Daily) January 22, 2021
The sudden announcement of the passing of Mira Furlan is so sad. She was so captivating as Danielle Rousseau. A force of nature in every scene. You knew whenever her name appeared in the opening credits it was going to be a good episode. Rest in peace ❤ pic.twitter.com/LQW2WfHLzv

— LOST (@LOST_Daily) January 22, 2021