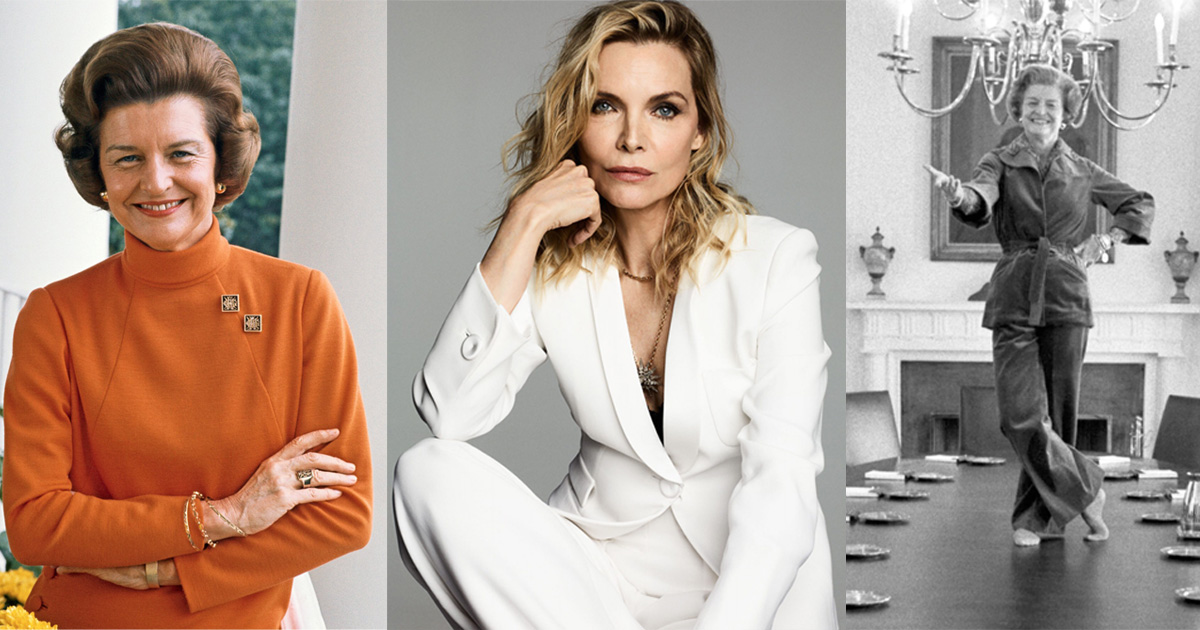 Michelle Pfeiffer has signed on to play Betty Ford in the upcoming Showtime Series The First Lady. 
Pfeiffer will be joining Academy-Award-winning actress Viola Davis (Fences) who was announced to play Michelle Obama nearly a year ago. Susanne Bier (The Undoing) has signed on to direct and executive produce the series. Bier is the first female director to have won a Primetime Emmy Award as well as a Golden Globe Award.
The First Lady will be Showtime's first-ever anthology series, meaning that the show will present a different story and a different set of characters in each episode or season. The popular television series American Horror Story follows this format by creating a whole new storyline and a slew of brand new characters for each season. 
Formerly known as First Ladies, The First Lady will look at some of the most historically impactful moments that took place in the White House, but through the perspective of the first ladies. The first season will focus on Betty Ford (Michelle Pfeiffer), Michelle Obama (Viola Davis), and Eleanor Roosevelt, who has yet to be cast. 
Showtime and Lionsgate Television will co-produce, but no premiere date has been set. 
Source: Variety