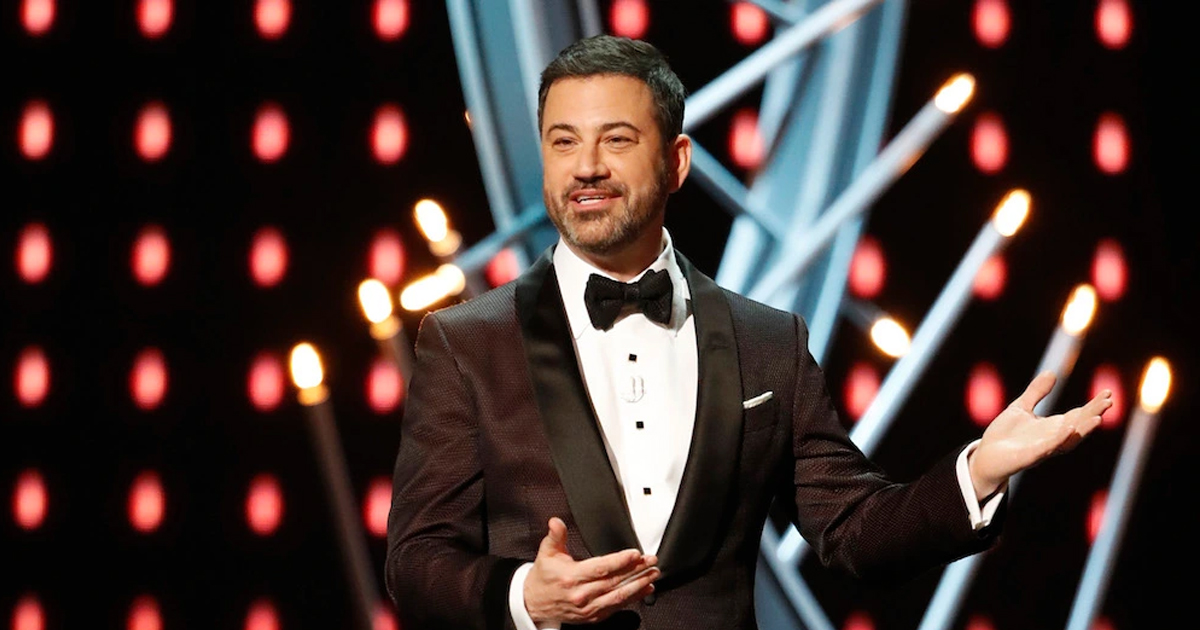 Jimmy Kimmel will be returning to host the 95th Oscars. It will be his third time hosting the Academy Awards ceremony, and his first time in five years The executive producers and showrunners of the Academy Awards, Glenn Weiss and Ricky Kirshner, made the announcement about Kimmel's comeback on Monday.
Previously, the "Jimmy Kimmel Live" host presided over the telecasts in 2017 and 2018, and will now join other three-time hosts David Niven, Conrad Nagel, Steve Martin, and Jerry Lewis. Only Whoopi Goldberg and Jack Lemmon (4), Johnny Carson (5), Billy Crystal (9) and Bob Hope (11) have hosted more events (11).
"Being invited to host the Oscars for a third time is either a great honor or a trap," Kimmel said in a statement. "Either way, I am grateful to the Academy for asking me so quickly after everyone good said no."
The Oscar telecast has had some tweaks in recent years, from going hostless for the last few years to being held at the Union Station Los Angeles last year.
The 95th Oscars will be held on Sunday, March 12, 2023, at the Dolby Theatre at Ovation Hollywood and will be televised live on ABC.
Source: Variety