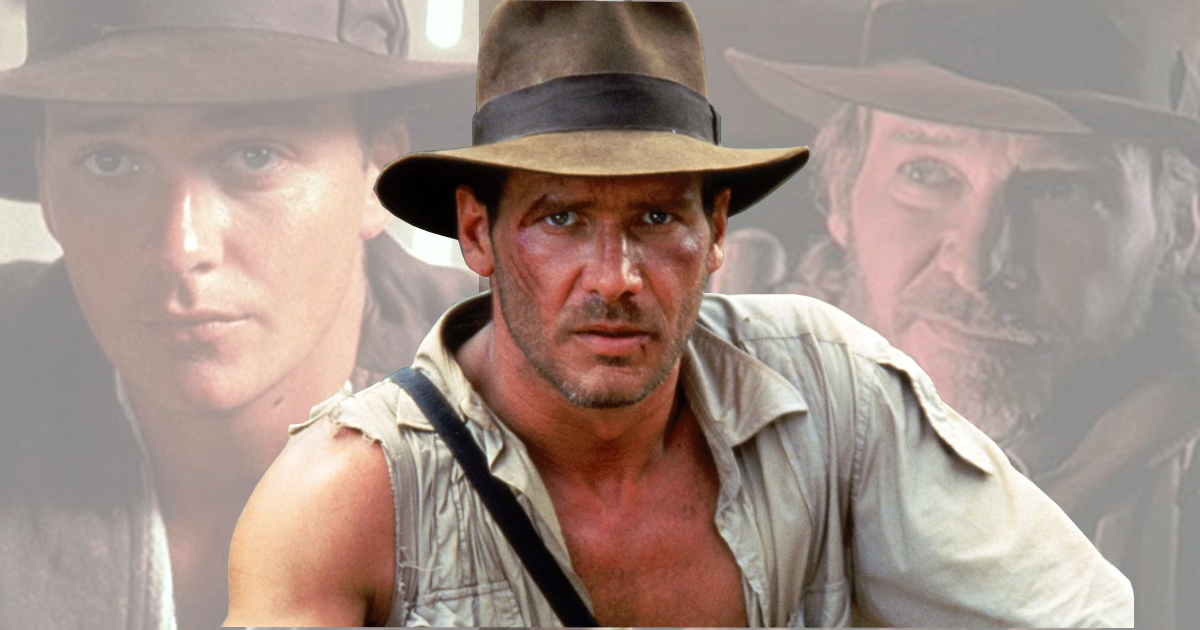 Disney and Lucasfilm are looking to bring everyone's favorite globetrotting archeologist to the small screen. According to Variety, an Indiana Jones series is being planned for Disney+.
There are no plot details yet because they are still looking for a writer to take on the project. Given this, it is unclear whether a television series would act as a precursor to or spinoff from the movie series, or if it would connect to the impending fifth Indiana Jones movie in a way like to how Disney has connected its Marvel shows on Disney+ like Loki and Wandavision to the Marvel Cinematic Universe. The new film will be the last for star Harrison Ford, who has stated that he is stepping down from the role. The actor has also previously stated that know one else will portray Indy going forward, so it's very possible that this will be a spinoff of sorts.
It wouldn't be the first Indiana Jones television series to hit the air (figuratively speaking). The Young Indiana Jones Chronicles ran on ABC for two seasons from 1992 to 1993, in addition to four made-for-TV specials that aired on The Family Channel (now Freeform) between 1994 and 1996. Ford made a brief cameo in one of the episodes, but the focus of the program was on the character's formative years, with Sean Patrick Flanery and Corey Carrier portraying him at various points in his life. Each episode's bookend featured an aging Jones, played by George Hall.
The still untitled Indiana Jones 5 is scheduled for release on June 30, 2023.