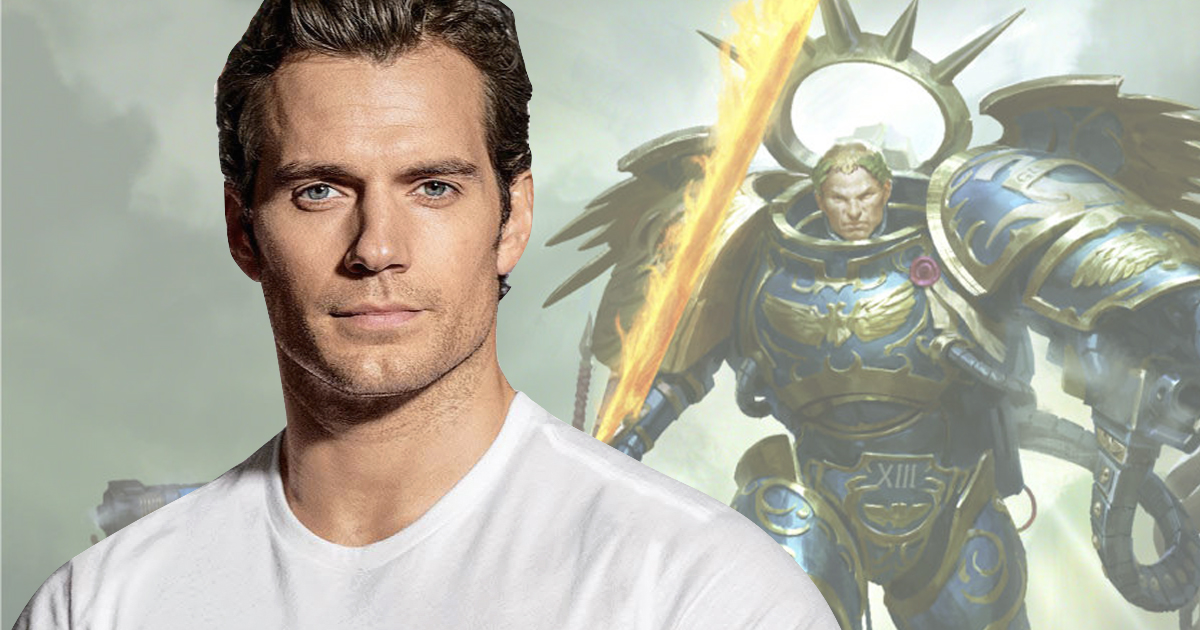 Amazon Studios has announced that it has acquired global rights to Games Workshop's Warhammer 40,000 game for  Henry Cavill to star in and executive produce across all Amazon Studios productions. The agreement covers all rights to the universe, including TV shows, films, and possibly games and animation.
This is Cavill's first announced project after he revealed that James Gunn decided not to bring him back as Superman after Warner Bros. made the announcement a few month ago stating he would return.
Warhammer 40,000 is set in the distant future, when humanity is on the verge of either its brightest future or its darkest epoch. The perils to humanity's empire are numerous: traitors driven by ambition, extraterrestrial nations vowed to recapture the stars, and malicious gods corrupting reality. Since its inception nearly 40 years ago, GAW's miniatures, sourcebooks, tabletop games, animations, novels, a plethora of licensed content, and video games have helped to develop the Warhammer brand.
"Warhammer 40,000 has captured the imagination of fans of all ages, from all walks of life, and all over the world," said Jennifer Salke, head of Amazon and MGM Studios. "We are excited to work with Henry, Vertigo Entertainment, and Games Workshop across our Amazon entertainment businesses on this brilliant, immersive franchise for our global customers to experience for years to come."
This is not Cavill's first game project, having starred in Netflix's The Witcher for two seasons before stepping away to reprise his role as Superman (a decision he likely now regrets).
Source: Variety