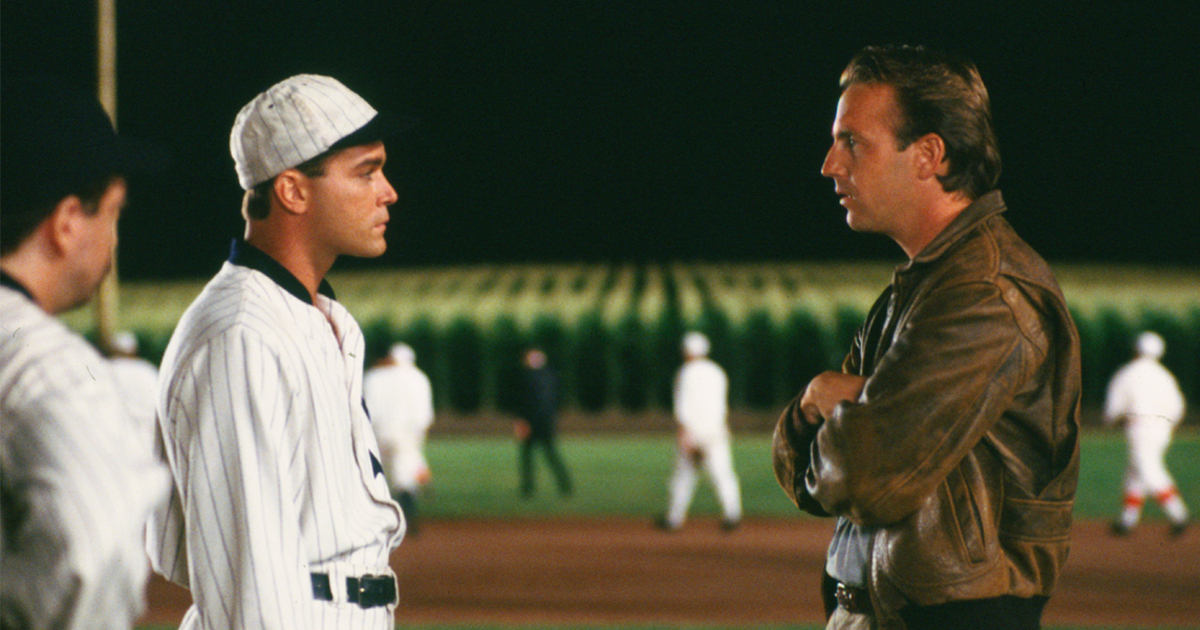 Peacock has ordered an adaptation of the classic 1989 film Field of Dreams. Michael Schur will act as writer and executive producer of the series. Shur has had a slew of network hits under his belt, including The Good Place, The Office,  Parks and Recreation,  and Brooklyn Nine-Nine, as well as Peacock's Rutherford Falls.
Lisa Katz, president of NBCUniversal Television and Streaming, stated, "Through the years, 'Field of Dreams' has remained a fan favorite, maintaining its rightful position in the zeitgeist," said  "It's whimsical and grounded, a space where Mike Schur excels, and we're looking forward to bringing a new version of this classic to Peacock."
Field of Dreams, which starred Kevin Costner, James Earl Jones and Ray Liotta, was based on the W. P. Kinsella's 1982 novel "Shoeless Joe," which focused on Iowa farmer Ray  (Costner), who  hears a mysterious voice one night in his cornfield saying "If you build it, he will come." Despite taunts of lunacy, Ray builds a baseball diamond on his land, supported by his wife, Annie (Amy Madigan). Afterward, the ghosts of great players start emerging from the crops to play ball, led by "Shoeless" Joe Jackson (Liotta). The film took some liberties with the story, so it's possible we will be seeing an adaptation that is closer to the source material.
Major League Baseball and FOX recently hit ratings gold with their Field of Dreams Game, in which the Chicago White Sox played the New York Yankees on a baseball field built next to the diamond that the original film was shot in Dyersville, Iowa. The game brought in 5.9 million viewers, the was most-viewed MLB regular-season game on the network since 2005.