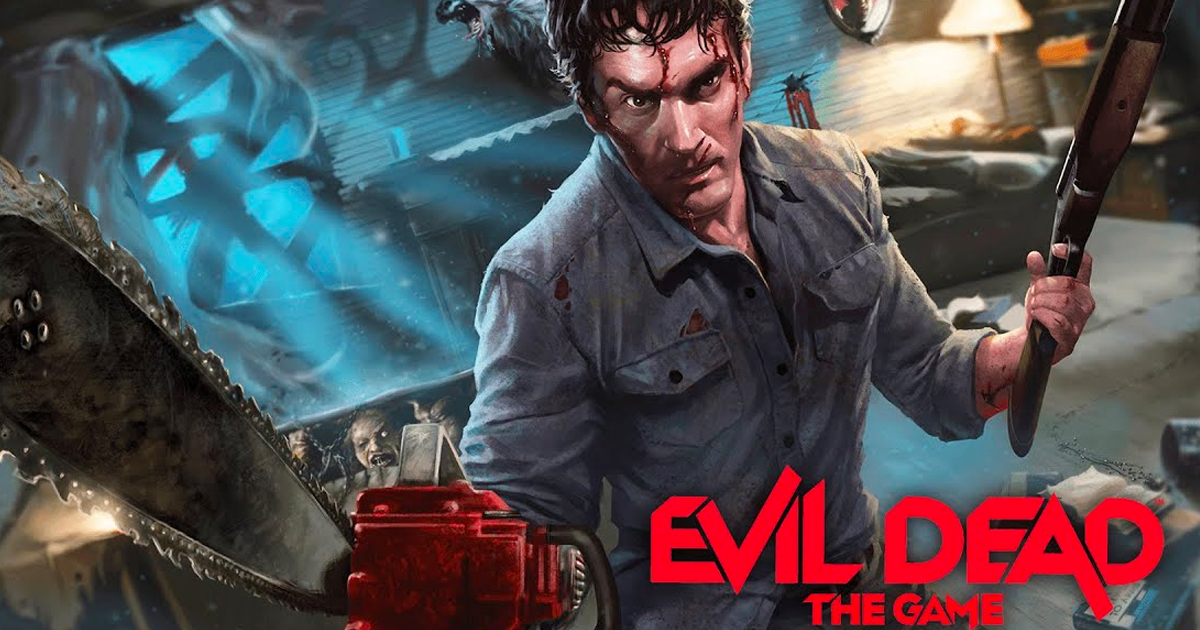 Here's the trailer for the upcoming Evil Dead Video Game, featuring the return of Bruce Campbell as Ash.
"I'm excited to be strapping on the chainsaw one more time," said Campbell. "Boss Team and Saber Interactive are planning a huge immersive dealio, and I knew I had to come back. You'll be able to step into my shoes and kick some Deadite ass!"
The game will feature co-op and PvP modes, with players working in teams of four to  to "seal the breach between worlds," while others "take control of the powerful Kandarian Demon to hunt Ash and his friends while possessing Deadites, the environment, and even the survivors themselves," according to developer Saber Interactive.
The Evil Dead: The Game will be available for PS4, PS5, X-Box One, X-Box, PC and Nintendo Switch in 2021.