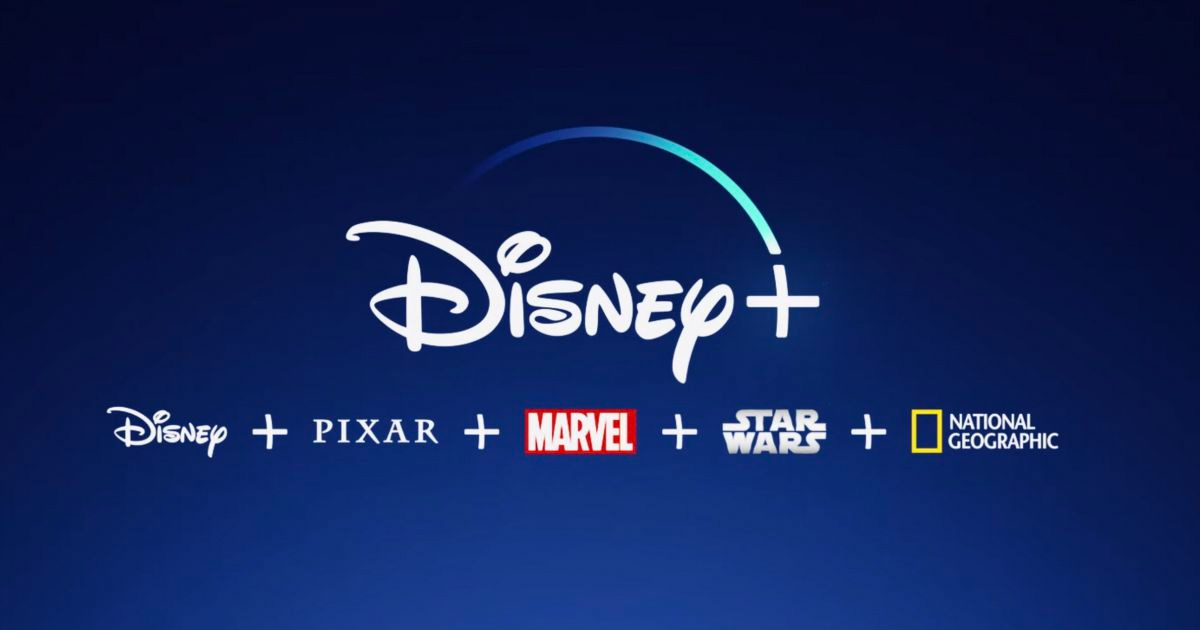 With the November 12th launch date less than a week away, many people are looking to get their subscriptions set up for Disney+. However, they may be surprised to find that their options for platforms on which to stream the survice are pretty limited.
Disney+ will be compatible with Apple TV, iPhone/iPad, Android Phone/Tablet, Android TV, Roku, Google Chromecast, Web Browsers, PlayStation, and Xbox. However, it will NOT be available for Amazon Fire TV, Nintendo, Samsung Smart TV, VIZIO Smart TV, and LG Smart TV.
The list of non compatible platforms is pretty significant. Among the eight most popular TV brands on the market are Samsung, VIZIO and LG, and Amazon Fire TV has an estimated 34 million users, which means excluding those brands significantly limits how users can access Disney+. We're going to assume there are not a large number of people watching streaming services exclusively on their Nintendo, but it's fair to say that many users of Amazon Fire TV and Samsung, VIZIO, LG TVs do. Obviously subscribers can watch Disney+ online, but that is not necessarily convenient for many users.
The decision to not be available on Amazon Fire TV makes sense, as they are a direct competitor in the streaming content department, but it's unclear why Disney chose to exclude the most popular brands of Smart TVs in the world.
That's not to say the lack of platforms is going to have a huge impact on the number of subscribers. With a highly competitive price of  $6.99 per month, or $70 per year ($5.83/month), and nearly every Disney film and TV series every produced, not to mention highly anticipated series like The Mandalorian, The Falcon and the Winter Soldier, Loki, Hawkeye and WandaVision, the service will likely bring in plenty enough subscribers.  Time will tell if Disney eventually makes the service on more platforms though.
Source: Tech Navio, Tech Crunch, The Streamable
UPDATE
This afternoon, Disney made a deal to offer Disney+ on Amazon Fire platforms, as well as Samsung and LG Smart TVs. The supported devices now include the following:
Amazon Fire TV
Apple TV
Chromecast
Roku & Roku TV
Android TV
Xbox
LG Smart TVs
Samsung Smart TVs
PS4
iPhone & iPod Touch
iPad
Android Phones
Source: The Streamable