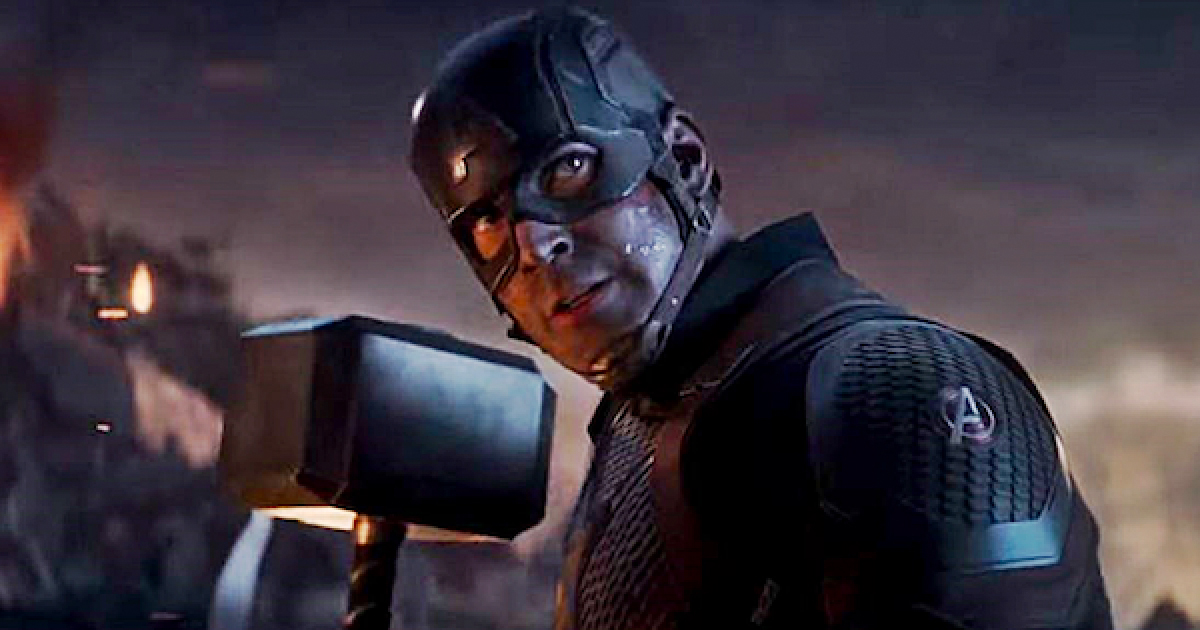 Despite the apparent closure to Steve Rogers' storyline in Avengers: End Game, it looks as though we haven't seen the last of Chris Evans as Captain America. It's being reported that Evans is in talks to reprise his First Avenger role in an upcoming Marvel project, with a possible additional film down the line.
The chances of us seeing a full-on Captain America film are pretty slim. Given how Cap's storyline wrapped up, what we're likely to se is an appearance in a small role in a flashback in or an appearance in the soon to be revealed MCU multiverse. It's also possible we may see (or rather hear) Evans reprise the role for future episodes of Disney+'s  upcoming animated series, What If…?. It's also possible we'll finally see Captain America's adventure returning the Infinity Stones.
It's interesting that they're courting Evans to come back when we haven't even begun the next phase of the MCU. That could mean that they are planning the heck out of the MCU's future or that they're already grasping at straws. Time will tell.