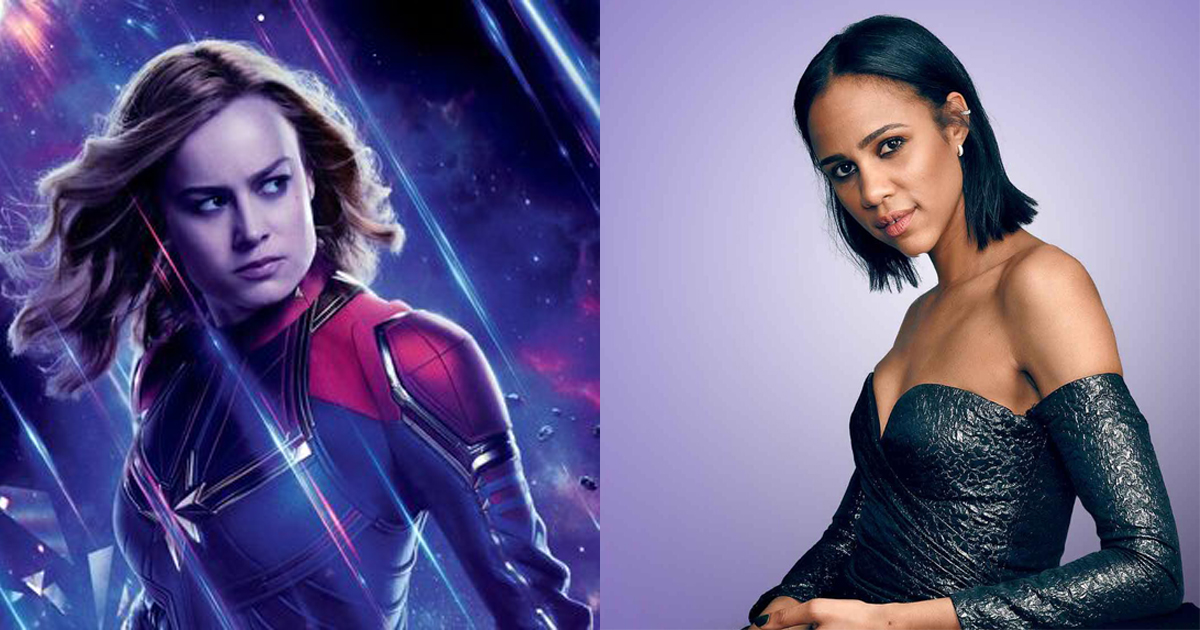 Brie Larson's Captain Marvel has found her latest enemy in Zawe Ashton (Velvet Buzzsaw) who has been cast as the MCU's newest villain in Captain Marvel 2. 
Ashton first garnered attention in the role of Violet 'Vod' Nordstrombroke on the television series Fresh Meat (2011-2016). Since then she has appeared in several films including Nocturnal Animals (2016), and Greta (2018), as well as the TV series Wanderlust (2018). 
Besides Ashton's addition to the Captain Marvel franchise, Nia DaCosta (Candyman) has been tapped to direct the film with Megan McDonnell set to write the script. McDonnell is currently the storyboard editor on the Disney+ series WandaVision.
Although no details of the character have been released, Ashton is no stranger when it comes to working with villains of the MCU. In 2019, she starred opposite Tom Hiddleston (Loki) in the 2019 revival of Betrayal both on Broadway and the West End. More recently, Ashton appeared in the Netflix horror/drama Velvet Buzzsaw alongside Jake Gyllenhaal who made his MCU debut in Spider-Man: Far From Home as Quentin Beck aka Mysterio, Peter Parker's latest nemesis. 
The first Captain Marvel tells the story of Carol Danvers (Brie Larson) and her journey to becoming one of the most powerful heroes in the Marvel Cinematic Universe. The film's timeline, with the exclusion of an end credit scene, took place before the Avengers Initiative was created but audiences last saw Captain Marvel in Avengers: Endgame. It is unclear as to when the newest film is taking place in the MCU timeline. 
Permitted there are no delays, Captain Marvel 2 is expected to be released in November of 2022.
Source: Deadline