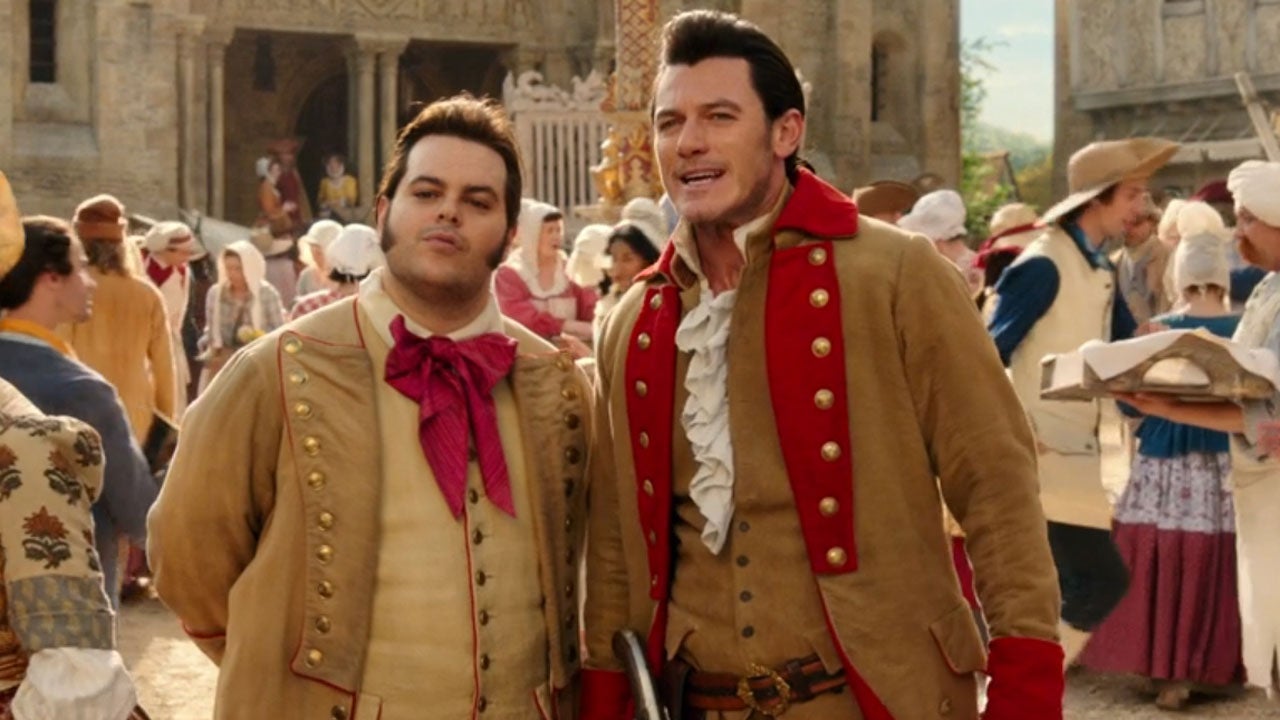 The Beauty and the Beast prequel series on Disney+ will not be moving forward. The decision was made as the lead cast for the eight-episode series was being put together ahead of the anticipated summer shoot in the United Kingdom in 2022.
The decision not to proceed with the show was based on creative differences, with the scripts and original music not coming together as envisioned or falling behind schedule. With a number of creative components in flux and the shoot's start date already pushed out from early spring to summer, the production was placed on hold. According to insiders, extending filming into the fall was not an option due to talent availability and weather concerns.
The series, which was planned as a prequel to 2017's live-action The Beauty and the Beast film, was to star Luke Evans and Josh Gad, who reprise their roles as Gaston and LeFou, respectively. Leads Briana Middleton, Fra Fee, and Jelani Alladin had also been cast.