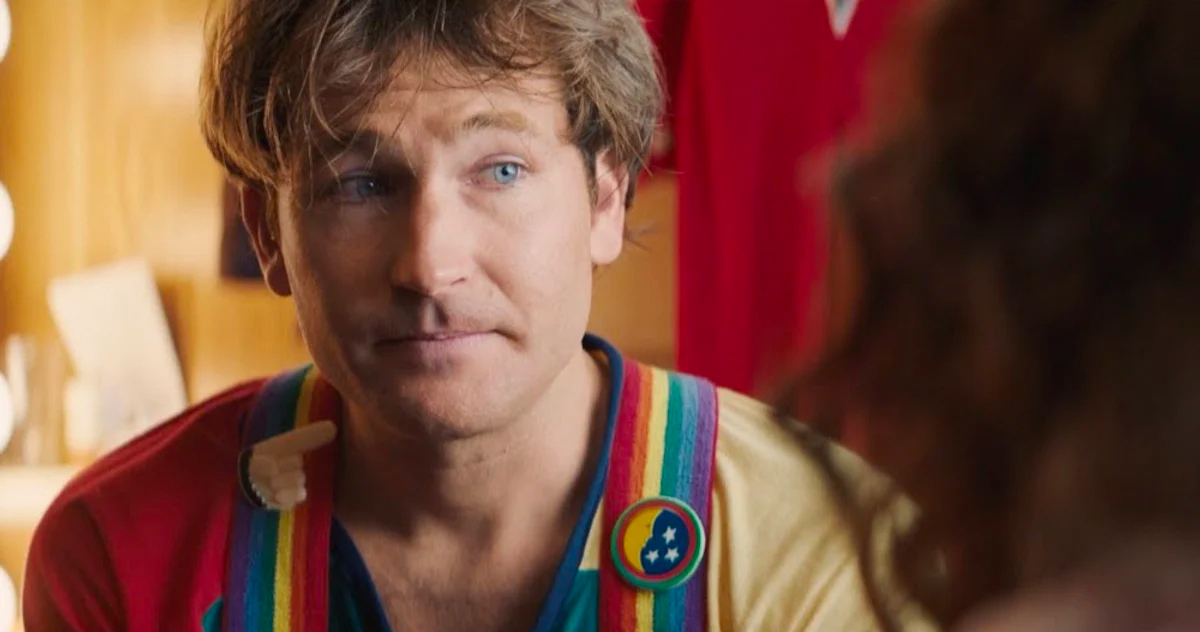 Actor and impressionist Jamie Costa has produced a short test scene of a Robin Williams biopic in which he perfectly channels the late comedian. The scene has Williams' Mork & Mindy co-star Pam Dawber (Sarah Murphree) informing him of the death of John Belushi, with whom Williams had been famously partying with the night prior. Costa has previously shared his impressions of Williams iconic film roles, but this is the first time we've seen him portray Williams himself, which he does flawlessly.
Thomas Tulak, who co-starred with Williams as the youngest Lost Boy in Hook, had this to say about Costa's performance.
"I spent 7 months on set with [Robin], becoming good friends. He was like an older brother to me, and he holds a special place in my heart to this day. For those 7 months he and I were close… this video gave me chills, and brought me to tears. For a moment it felt just like Robin himself was back. I now find myself wanting a Robin biopic more than anything, and I hope Jamie plays him. Jamie's impression videos have been sent to me by many people over the years, and I've always found the likeness uncanny, but after seeing this I doubt anyone else could do a better job of playing Robin, and bringing the light and depth that the role would deserve. I hope this happens!"
Williams' passing has arguably had the biggest impact in regard to celebrity deaths, and a film based on his life is inevitable.There is no question that Costa should be the first and only choice to play the role.
You can watch Jamie Costa's performance of Robin Williams below.
This i