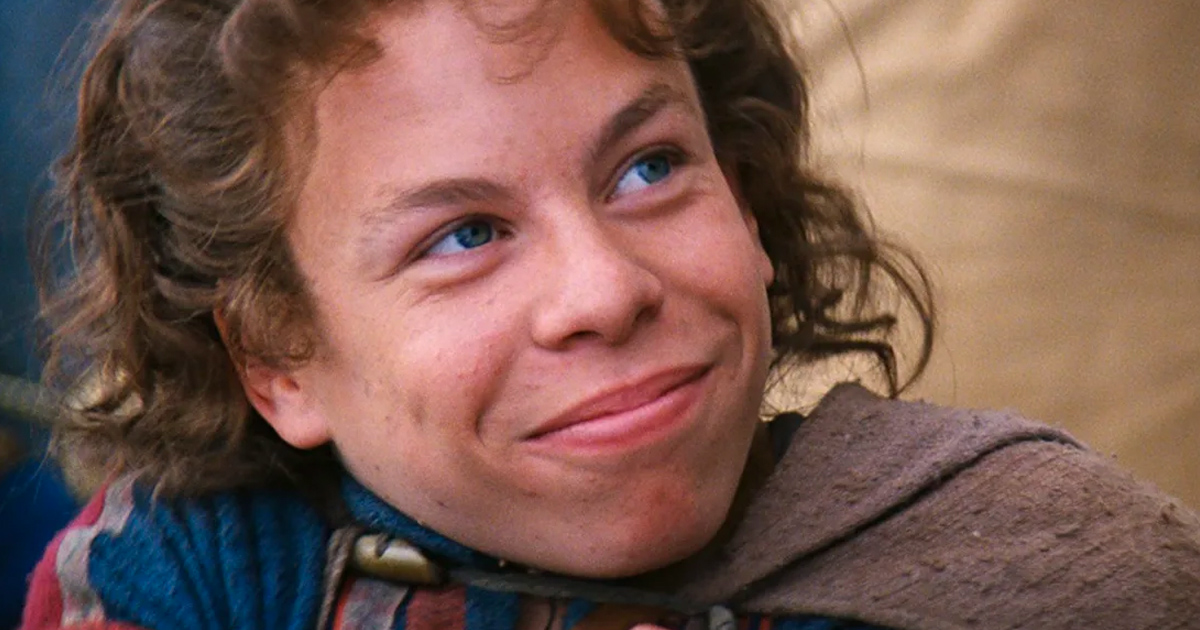 Disney has confirmed that a sequel series to the 1988 fantasy film Willow will be coming to Disney+. Original director Ron Howard will be returning to produce, with original star Warwick Davis set to reprise the titular role.
The original film focused on a reluctant farmer (Davis) who plays a critical role in protecting a baby from a tyrannical queen who vows to destroy her and take over the world. The film, which was created by George Lucas, also starred Val Kilmer, Joanne Whalley, Jean Marsh, and Billy Barty. Kathleen Kennedy will Executive Produce with original screenwriter Bob Dolman serving as consulting producer. Crazy Rich Asians and In the Heights director Jon M. Chu twill direct the pilot and exec produce with Solo's Jonathan Kasdan and Arrow's Wendy Mericle  acting as showrunners.
Jon M. Chu had this to say about working on the series:
"Growing up in the'80s, 'Willow' has had a profound effect on me. The story of the bravest heroes in the least likely places allowed me, an Asian-American kid growing up in a Chinese restaurant looking to go to Hollywood, to believe in the power of our own will, determination and of course, inner magic. So the fact that I get to work with my heroes from Kathleen Kennedy to Ron Howard is bigger than a dream come-true. It's a bucket-list moment for me. Jon Kasdan and Wendy Mericle have added such groundbreaking new characters and delightful surprises to this timeless story that I can't wait for the world to come along on this epic journey with us."
While the original film received mixed reviews, it grossed $137.6 million worldwide with $35 million budget, so it was a financial success, and it has developed further appreciation by fans in the years since its release.
The original Willow is currently streaming on Disney+.