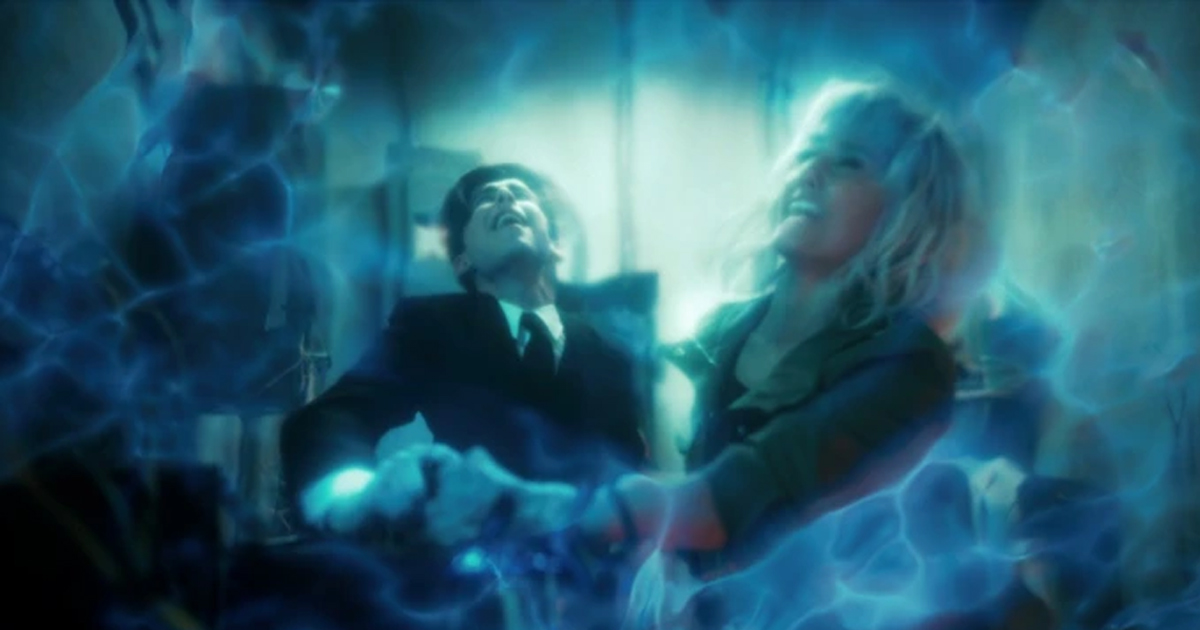 Netflix has dropped a new trailer for The Umbrella Academy, which provides fans their first peek at what Season 3 will bring.
The 2-minute teaser suggests that another apocalypse is on the way, and The Umbrella Academy will have only a few days to avert it, this time while simultaneously dealing with the alternate timeline Sparrow Academy.
Season Two ended with the group returning from the 1960s after averting the end of the world, only to find themselves face to face with an alive Sir Reginald Hargreeves and a new group of young superheroes.
Season three of The Umbrella Academy premieres June 22, only on Netflix.