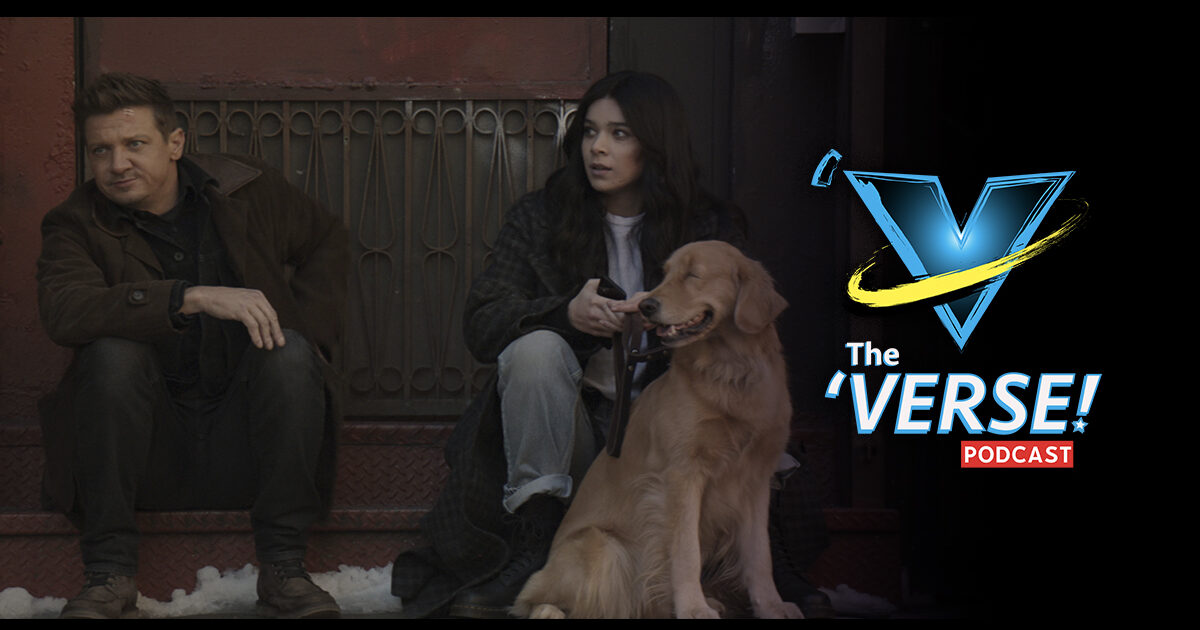 The Squad continues their review of Disney+'s Marvel series, Hawkeye, with episodes three and four. We can safely say this series passes Norm's three-episode rule and recommend you watch it if you enjoy, pizza, dogs, pizza dogs, and holiday cheer.
In our news section, we provide our regularly scheduled Marvel updates with Secret Invasion and cover some other critical updates: a Harry Potter retrospective premiering New Year's Day, Nick Offerman's casting in HBO's Last of Us series, a visually stunning trailer for Paramount+'s upcoming Halo series, and the release of The Witcher season two.
If you listen all the way to the end…Christmas?
Subscribe to The 'Verse! at these wonderful podcast locations and more:
See you next time in The 'Verse! Follow us on Twitter, too.