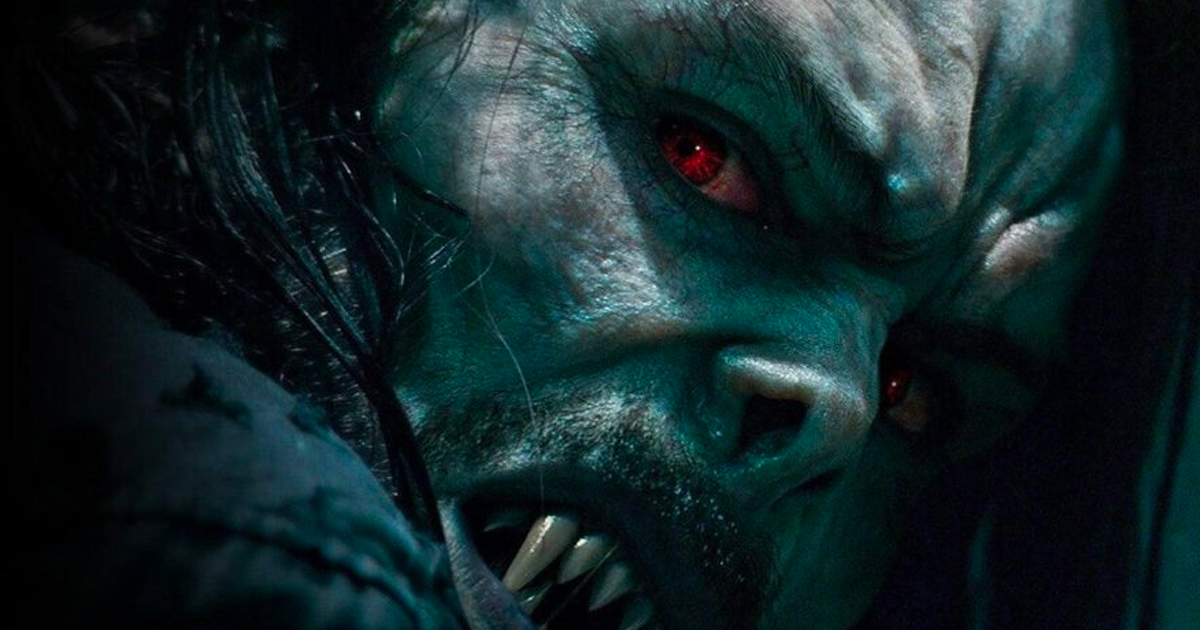 Sony Pictures said on Monday that the release of  Morbius will be pushed back three months. The Jared Leto-starring picture, which is part of Sony's Spider-Man cinematic universe, will be released on April 1, 2022, rather than January 28, as previously announced.
This isn't the first time Morbius has had to postpone its red carpet debut. COVID-19 had different plans for the picture, which was slated to premiere on July 10, 2020. As the pandemic spread, Morbius shifted release dates, first to July 31, 2020, then to March 19, 2021, then to Oct. 8, 2021, and eventually to Jan. 21, 2022, before returning to the Jan. 28 date it had just vacated.
Sony has just had enormous box office hits with Spider-Man: No Way Home (with a little help rom Disney and the MCU) and Venom: Let There Be Carnage, so it makes sense that it would aim to give Morbius a longer window of opportunity at a time when the public health issue is causing problems. The stakes are high because the company is also creating a standalone spinoff based on Spider-Man villain Kraven the Hunter. In a contract that predates Marvel's big releases, Sony licenses the Spider-Man persona as well as the rights to his many foes and allies.