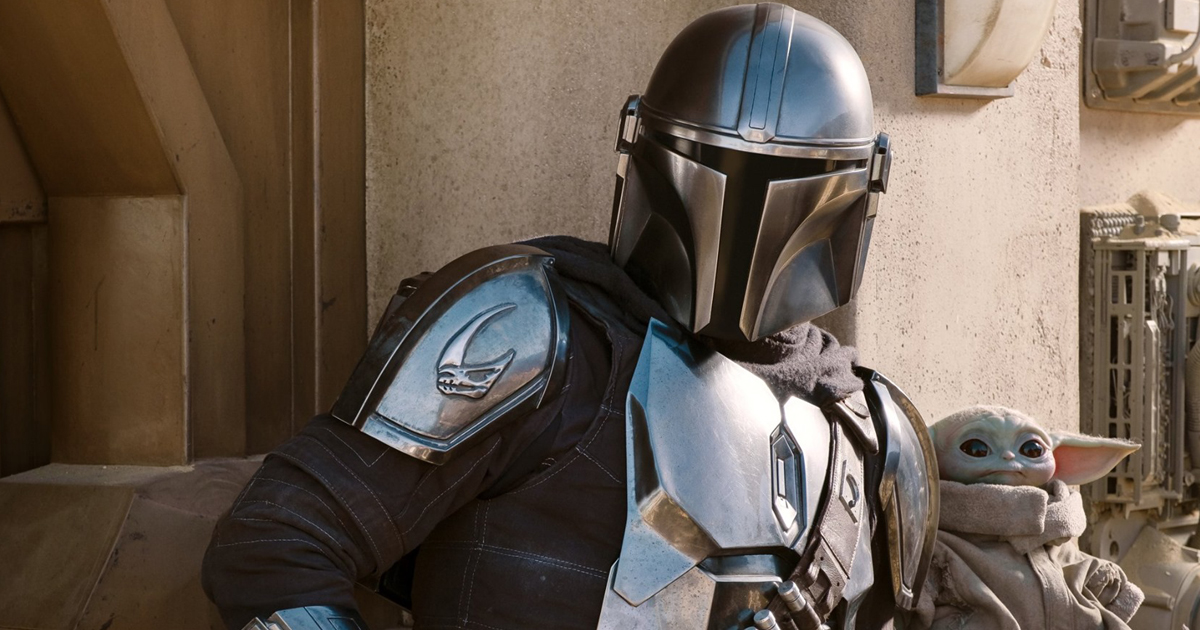 Thanks to Entertainment Weekly's Fall preview issue, we have our first look at the upcoming second season of the highly acclaimed Disney+ series The Mandalorian. As far as what to expect from Season two, showrunner Jon Favreau had this to say:
"The new season is about introducing a larger story in the world. The stories become less isolated, yet each episode has its own flavor, and hopefully we're bringing a lot more scope to the show….As we introduce other characters, there are opportunities to follow different storylines. The world was really captivated by Game of Thrones and how that evolved as the characters followed different storylines — that's very appealing to me as an audience member."
New episodes start streaming on Disney+ on Oct. 30.