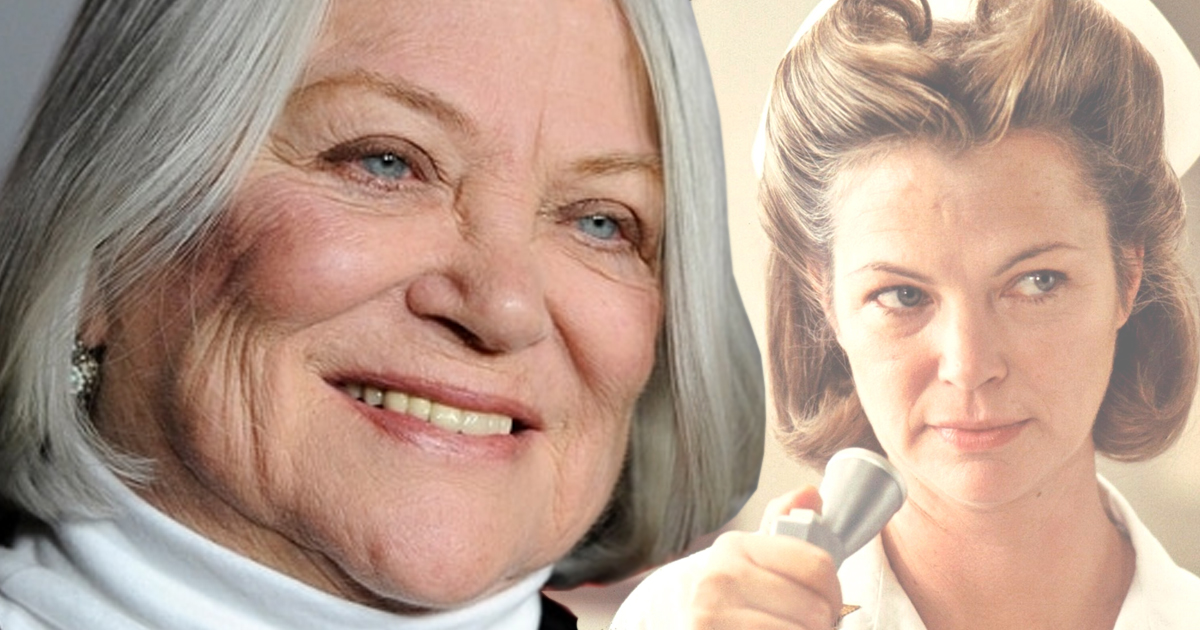 Louise Fletcher, best known for her Oscar-winning portrayal of Nurse Ratched in Milos Forman's "One Flew Over the Cuckoo's Nest,"  passed away on Friday at her home in France at the age of 88.
The iconic movie, which was adapted from a novel by Ken Kesey and focused on the patients and personnel of a mental hospital, won five Oscars in 1976, including Best Picture, Best Actor for Jack Nicholson and Best Actress for Fletcher. The actress also took home  a BAFTA Award and a Golden Globe Award for the role.
Over her forty year career, Fletcher appeared  in over one hundred projects, including the films Firestarter, Once Upon a Time in America, The Boy Who Could Fly, Flowers in the Attic, Mulhuland Falls, 2 Days in the Valley, Cruel Intentions and Manna from Heaven, as well as television show such asStar Trek: Deep Space Nine, The Practice, 7th Heaven, ER and Private Practice. 
Fletcher was married to late producer and literary agent Jerry Bick from 1959-77, and  is survived by her sons John Dashiell Bick and Andrew Wilson Bick.
Source: Variety