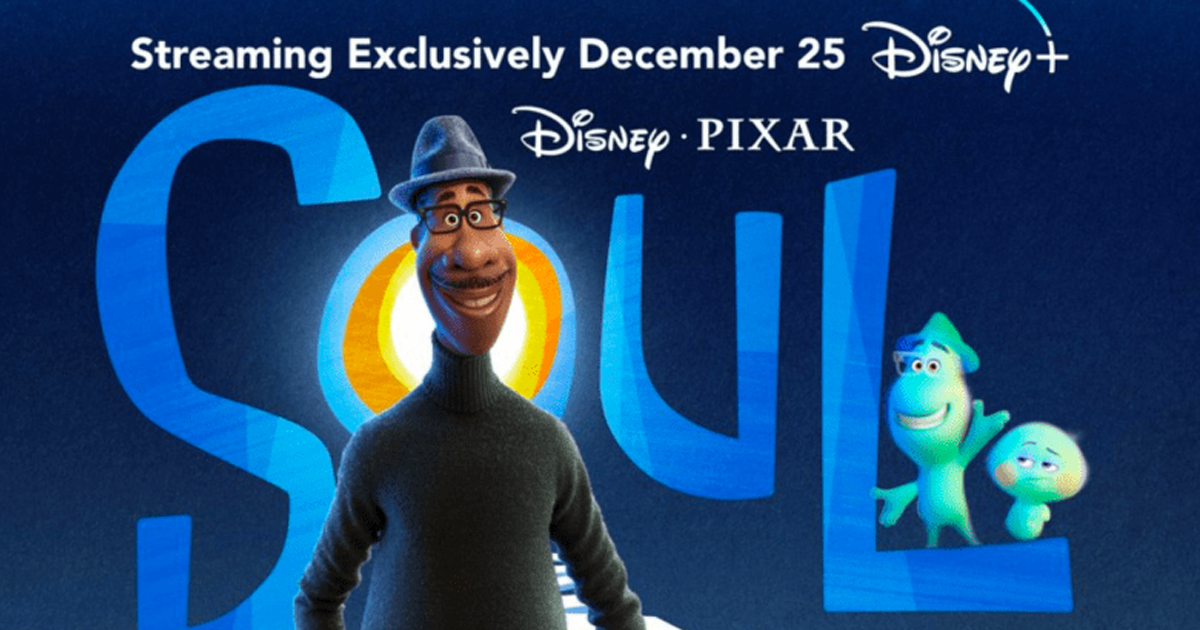 After numerous delays due to the Coronavirus, Disney has decided to forgo a theatrical release for Pixar's Soul and send it directly to Disney+. The film was postponed from this past June to Nov. 20, but with movie theaters still closed, it wasn't going to be seeing a proper release for the foreseeable future. Unlike Disney's Mulan, which cost subscribers an additional $30 to watch, Soul will be available at no additional cost beyond the $6.99 subscription fee.
Soul focuses on Joe Gardner (Jamie Foxx), a middle school music teacher who has long dreamed of performing jazz music onstage that finally gets a chance after impressing other jazz musicians during an opening act at the Half Note Club. However, an untimely accident causes Gardner's soul to be separated from his body and begin to proceed to The Great Beyond, and Gardner escapes to The Great Before, a world where souls develop personalities, quirks, and traits before being sent off to Earth. There, Gardner must work with souls in training at The Great Before, such as 22 (Tina Fey), a soul with a dim view on the concept of life, in order to return to Earth before his body dies and also to get to his act before his enemy Paul attempts to steal Joe's dream.
There is no word if the film will get some sort of drive-in release to still be eligible for Oscar consideration. Soul will be available to stream on Christmas Day.