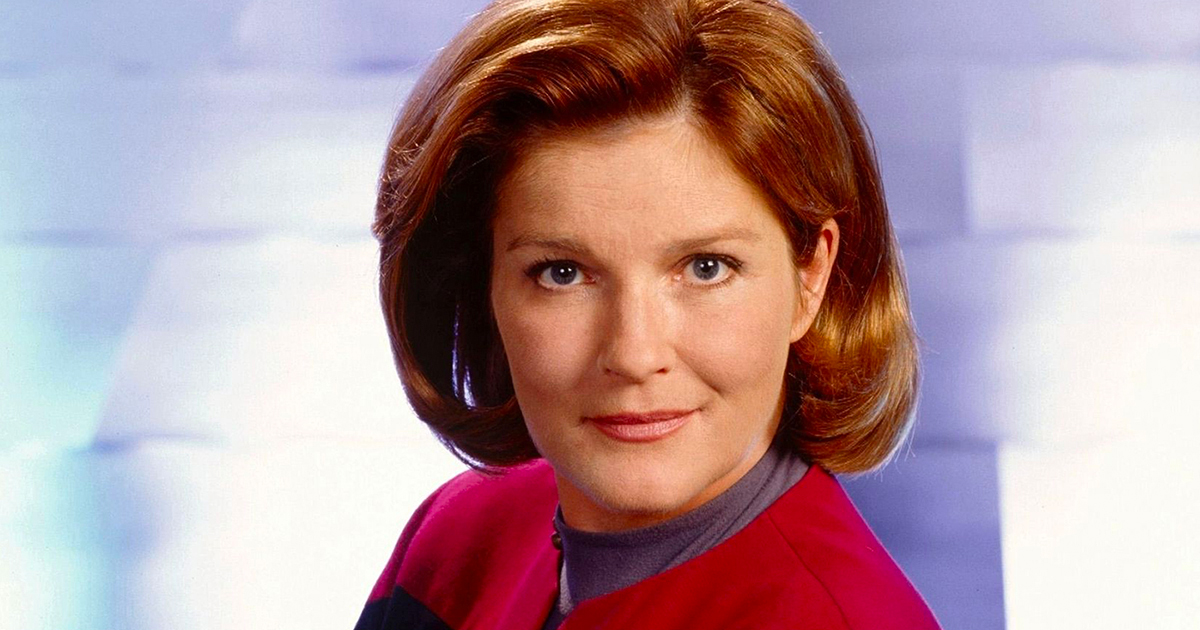 At the end of the Star Trek Universe New York Comic-Con virtual panel, it was revealed that Kate Mulgrew will be reprising her role as Captain Kathryn Janeway for Nickelodeon and CBS Studios' new animated series Star Trek: Prodigy. Mulgrew, who portrayed Captain Janeway on Star Trek: Voyager for seven seasons, had his to say about returning:
 "I have invested every scintilla of my being in Captain Janeway, and I can't wait to endow her with nuance that I never did before in Star Trek: Prodigy. How thrilling to be able to introduce to these young minds an idea that has elevated the world for decades. To be at the helm again is going to be deeply gratifying in a new way for me."
Star Trek: Prodigy, which was developed by Emmy Award winners Kevin and Dan Hageman (Trollhunters and Ninjago), will follows a group of  teens who discover an abandoned Starfleet ship and use it to search for adventure.
Star Trek: Prodigy is set to premiere in 2021 on Nickelodeon.