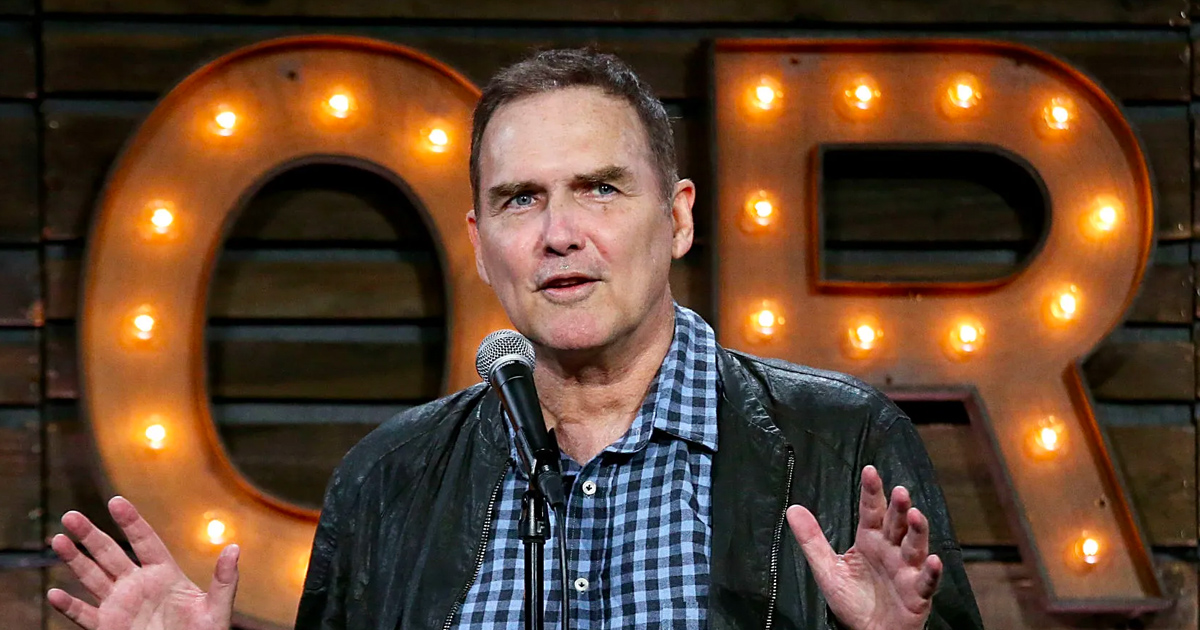 Comedian and former SNL Weekend Update host Norm MacDonald has died after a private nine-year battle with cancer. His death was announced to Deadline by his management firm Brillstein Entertainment.
Macdonald, who was born in Quebec City on October 17, 1959, began his career in show business in Canada's comedy clubs, where he developed the deadpan style that would become both his trademark and a hugely influential touchstone for a generation of comics. He won Star Search in 1990 and went on to write for Roseanne Barr's comedy Roseanne for the 1992-93 season before getting the coveted spot on NBC's Saturday Night Live.
Macdonald was a member of the SNL cast from 1993 to 1998, with three seasons as the host of the show's "Weekend Update" segments. Macdonald was one of the most influential "Update" anchors, shifting away from Chevy Chase's comic approach and toward his successor Colin Quinn's more caustic political approach.
Macdonald's departure from the show was contentious in and of itself, and he frequently blamed it on his refusal to stop calling O.J. Simpson a murderer, despite the displeasure of Don Ohlmeyer, president of NBC's West Coast division, who Macdonald claimed was a friend of the former football star.
From 1999 until 2001, Macdonald featured in his own comedic series, The Norm Show, after leaving SNL in 1998. In 2018, Norm Macdonald Has a Show, a one-season talk show on Netflix, was released.
He appeared on numerous late-night talk shows, including Conan and The Late Show with David Letterman, and had a reoccurring role on The Middle.
Norm Macdonald was 61.