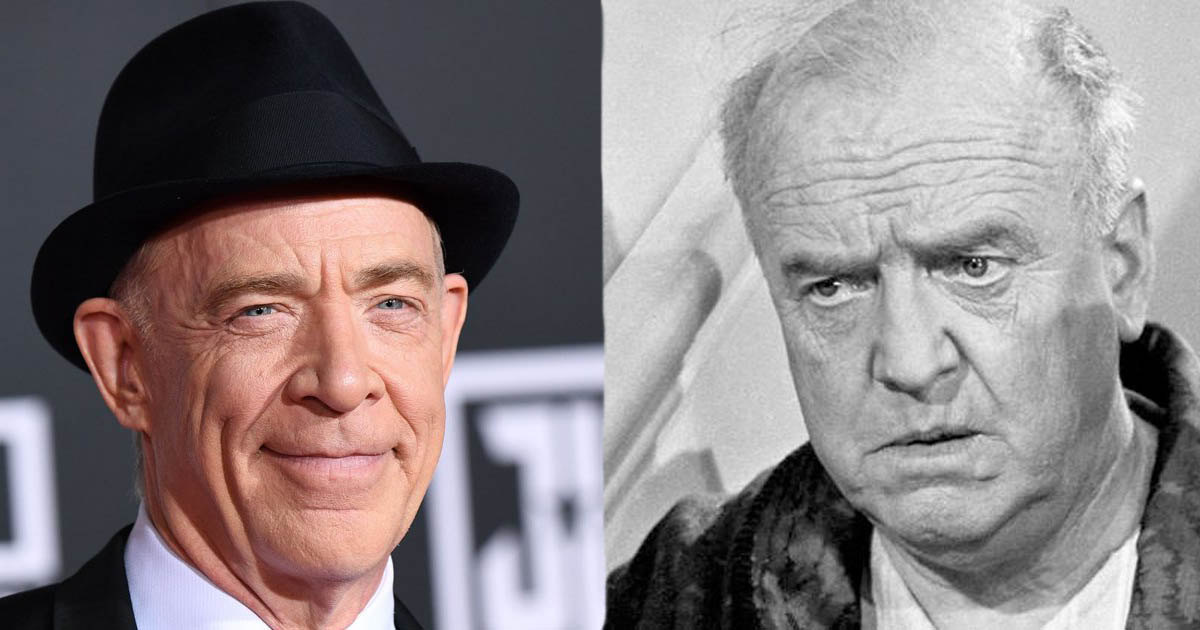 J.K. Simmons is reportedly in discussions to join Aaron Sorkin's Being the Ricardos alongside Nicole Kidman and Javier Bardem.
The Academy Award-winning actor has been tapped to portray William Frawley, the actor who famously portrayed Fred Mertz, the Ricardos' friend and neighbor on the classic sitcom I Love Lucy. 
Besides Simmons, Nina Arianda (Richard Jewell) is also in discussions to play actress Vivian Vance who played Ethel Mertz on the original show and later joined Lucille Ball on The Lucy Show. Nicole Kidman and Javier Bardem are in final negotiations to star as Lucy and Desi Arnaz.
The Amazon Studios film will take place during a production week of the iconic television sitcom I Love Lucy. Starting with a table read on Monday to a studio audience shoot on Friday, the week-long period will examine a challenging point in Ball and Arnaz's lives, potentially ending both of their careers and even marriage.
Lucie Arnaz and Desi Arnaz Jr. are set to executive produce along with Jenna Block, David Bloomfield, Stuart Besser, and Lauren  Lohman.
The project has its eyes on an April start in Los Angeles.
Source: The Hollywood Reporter